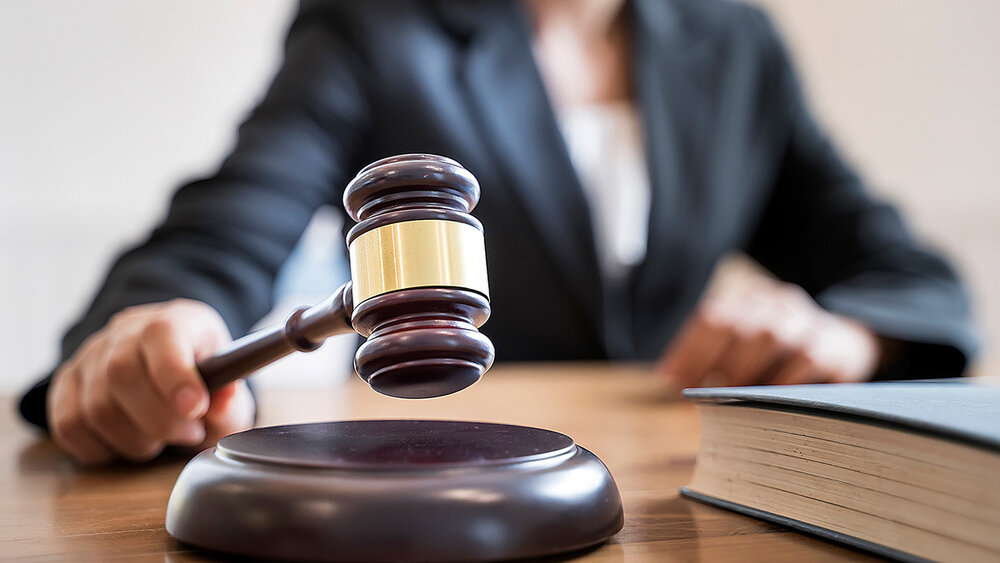 The applicant brought an application for a stay of prosecution in terms of the Constitution and further sought a rule nisi calling upon respondents to show cause why the applicant's detention should not be declared unlawful and why the applicant should not be released from custody emanating from alleged unlawful arrest.
In September 2015, the applicant attended to an interview at the Office of the Anti-Corruption Commission (ACC). His answers at the ACC were reduced to writing in the form of an affidavit. On 17 September 2018, a warrant of arrest was issued against the applicant . . .
Dear user, unfortunately you are not allowed to view this restricted content.
Please Login or Register in order to view.