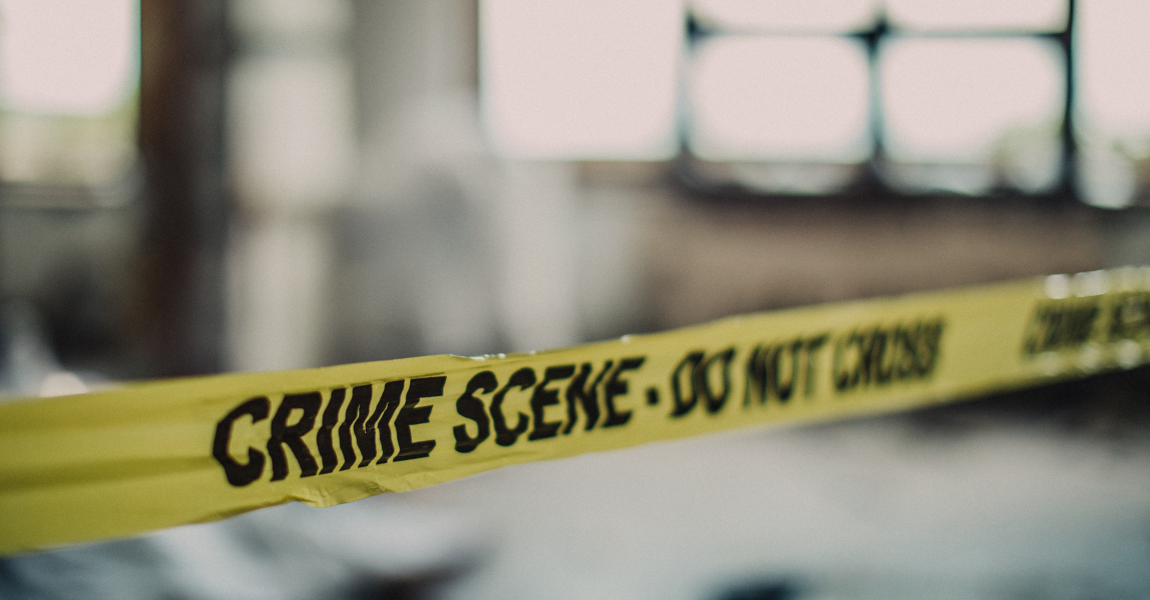 The accused was convicted of murder and attempted murder on both counts read with the provisions of the Combating of Domestic Violence Act 4 of 2003. At the end of the trial the Court, on the charge of murder, found that the accused had acted with direct intent to kill when he doused the deceased with petrol and set her alight. Similarly, as regards the attempted murder, it was found that the accused equally foresaw the possibility of setting his baby alight whilst being carried by her mother at the time of the incident, thus acting with dolus eventualis . . .
Dear user, unfortunately you are not allowed to view this restricted content.
Please Login or Register in order to view.