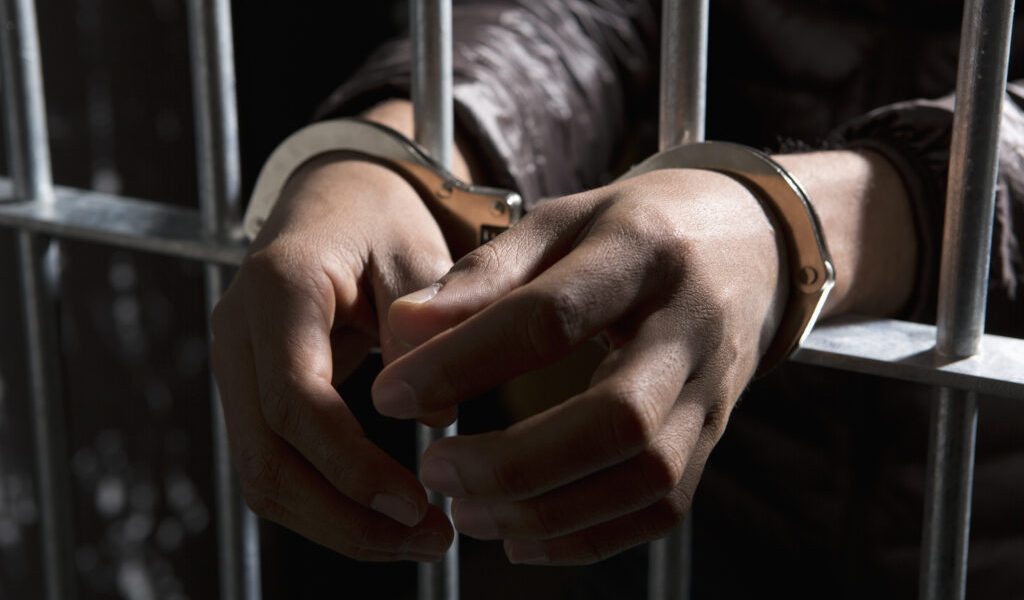 CRIMINAL PROCEDURE – REVIEW – PROCEDURE FOR RECORDING FORMAL ADMISSIONS OF UNREPRESENTED ACCUSED
The Court, having made an order that "the conviction and sentence are set aside" gave the following reasons for such an order.
The accused and his co-accused were charged with one count of housebreaking with intent to steal and theft. They both pleaded not guilty. Accused 1 was convicted after he purportedly made admissions in terms of section 220 of the CPA, whereas his co-accused was discharged in terms of section 174 of the CPA. The accused was 'sentenced to . . .
Dear user, unfortunately you are not allowed to view this restricted content.
Please Login or Register in order to view.