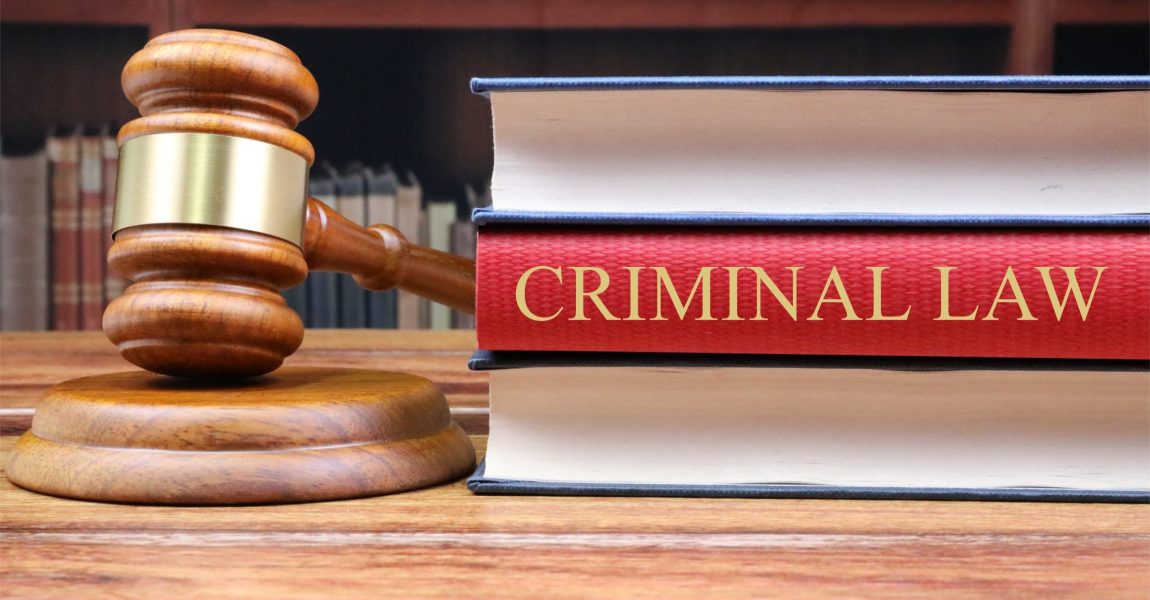 CRIMINAL PROCEDURE – REVIEW – INQUIRY MUST BE CONDUCTED BEFORE DECLARATION OF UNFITNESS TO POSSESS FIREARM AFTER CONVICTION
The unrepresented accused appeared in the magistrate's court for the district of Outapi, held at Ruacana, on a charge of contravening section 2 read with section 1, 38(2) and 39 of Act 7 of 1996 as amended – possession of a firearm without a licence where he pleaded guilty and was convicted in terms of section 112 (1) (b) of the Criminal Procedure Act 51 of 1977 (the CPA). He was then sentenced and the matter finalised . . .
Dear user, unfortunately you are not allowed to view this restricted content.
Please Login or Register in order to view.