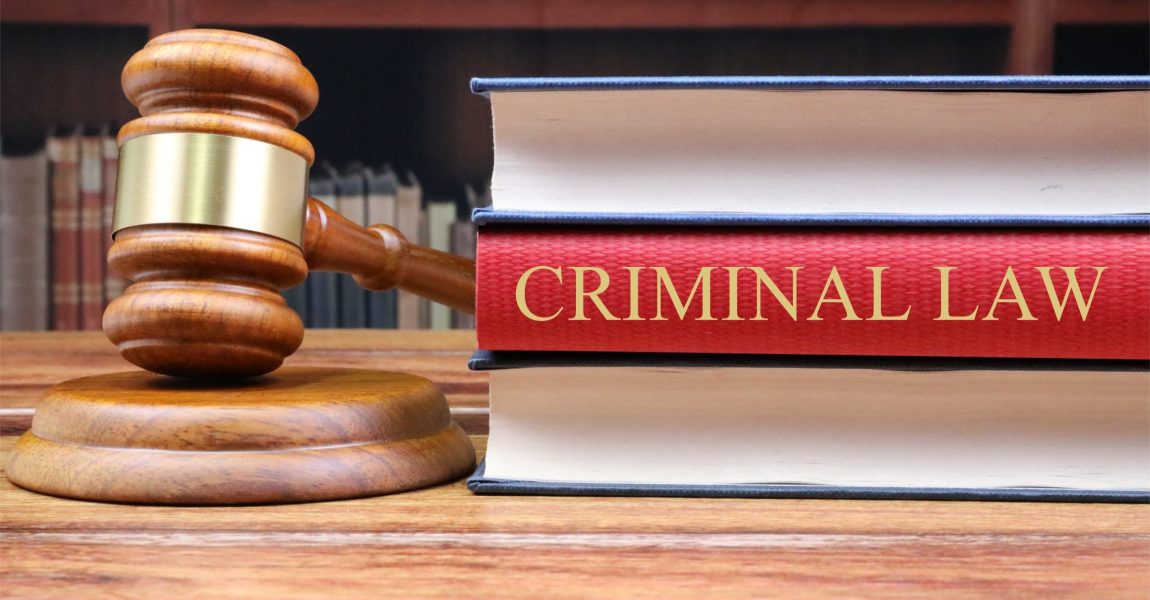 CRIMINAL PROCEDURE – REVIEW – FAILURE TO INVOKE SECTION 51(1)(c) OF ACT 22 OF 1999 CONSTITUTES AN IRREGULARITY
The accused was charged in the Magistrate Court in the district of Katima Mulilo with contravening section 82(1)(a) of the Road Traffic and Transport Act 1999 (the Act) read with sections 1, 49, 50, 51, 82(8), 86, 89 and 106 of the said Act- Driving under the influence of Intoxicating liquor. The accused pleaded guilty, and the court applied section 112(1)(b) of the Criminal Procedure . . .
Dear user, unfortunately you are not allowed to view this restricted content.
Please Login or Register in order to view.