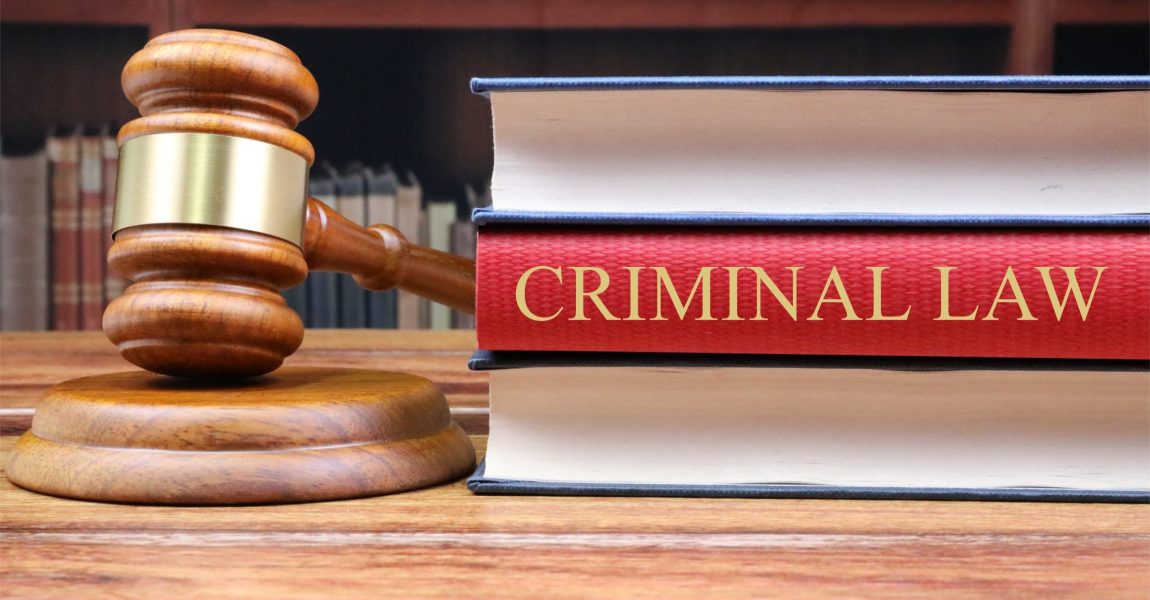 S v Gamob NAHCMD (6 February 2023)
Practice directive 61: Reasons for oders
The unrepresented accused appeared in the magistrate's court for the district of Gobabis on one count of housebreaking with intent to commit a crime unknown to the state. When the charge was read to the accused person after he tendered a guilty plea, he was questioned by the District Court magistrate in terms of section 112(1)(b) of the Criminal Procedure Act 51 of 1977 (the CPA). Not satisfied that the . . .
Dear user, unfortunately you are not allowed to view this restricted content.
Please Login or Register in order to view.