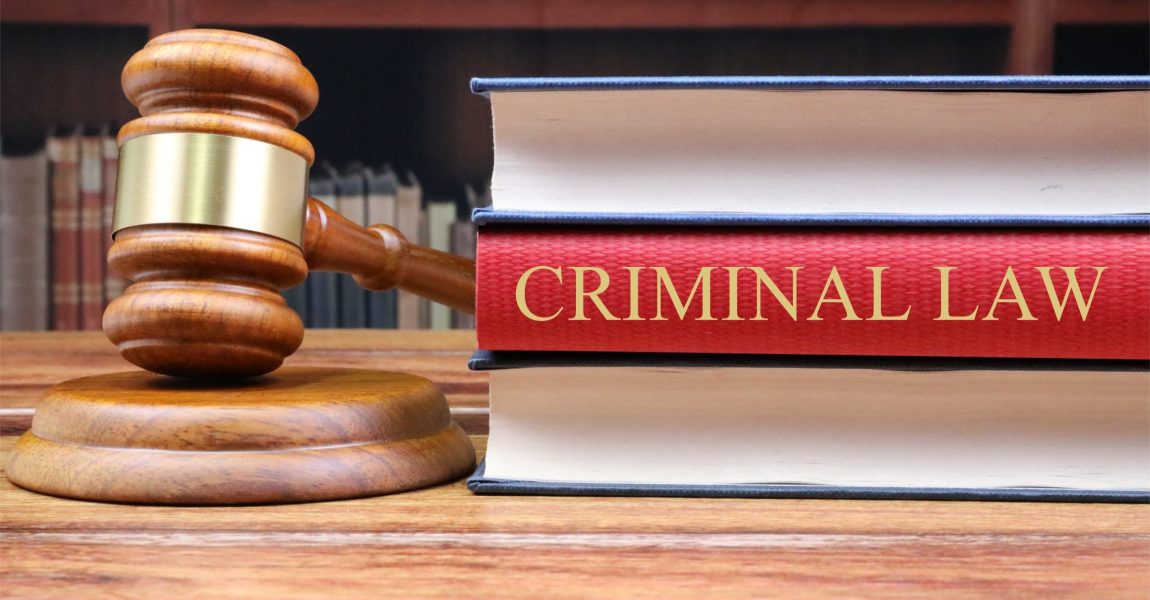 S v Hangula NAHCMD (6 February 2023)
Practice directive 61: Reasons for oders
The unrepresented accused appeared in the magistrate's court for the district of Otjiwarongo on one count of driving with an excessive breath alcohol level – contravening section 82(5)(a) read with section 1, 82,(6), 82(7), 86, 89(1) and 89(4) of the Road Traffic and Transportation Act 22 of 1999 (the Act). He pleaded guilty and upon completion of the questioning, the court was satisfied that the accused admitted . . .
Dear user, unfortunately you are not allowed to view this restricted content.
Please Login or Register in order to view.