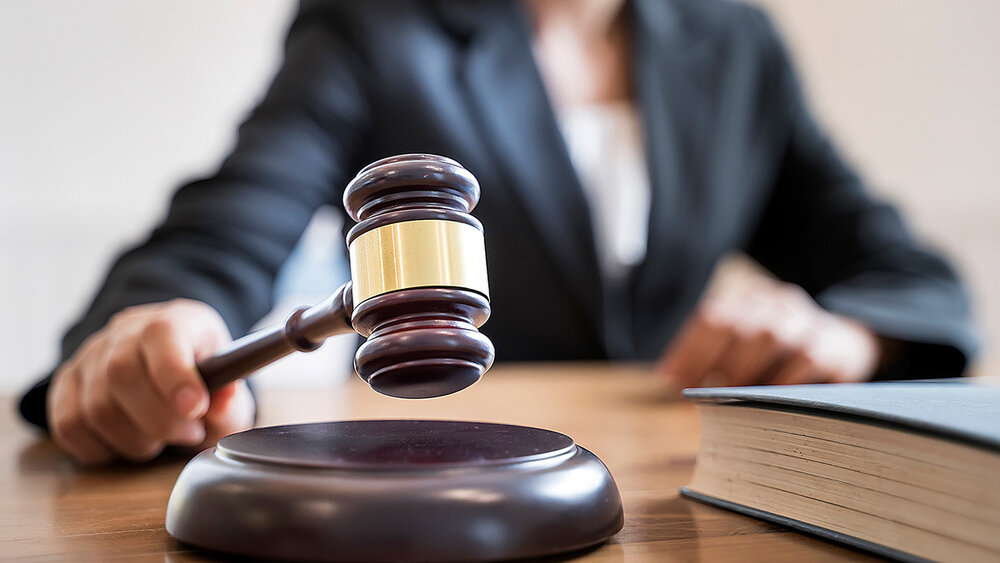 Whereas the appellant was convicted of fraud and was sentenced; and whereas she appealed against both conviction and sentence, and the court dismissed the appeal, the High Court, in dismissing the appeal, considered the judgment of the Magistrate thus:
'The judgment of the Magistrate
[32]        Although it is not necessary for this court to deal with the ruling of the s 174 application, we need to refer to it because the magistrate referred to it in the final ruling on the merits.  In the section 174 application, he summarized only the evidence of the first witness and did not consider . . .
Dear user, unfortunately you are not allowed to view this restricted content.
Please Login or Register in order to view.