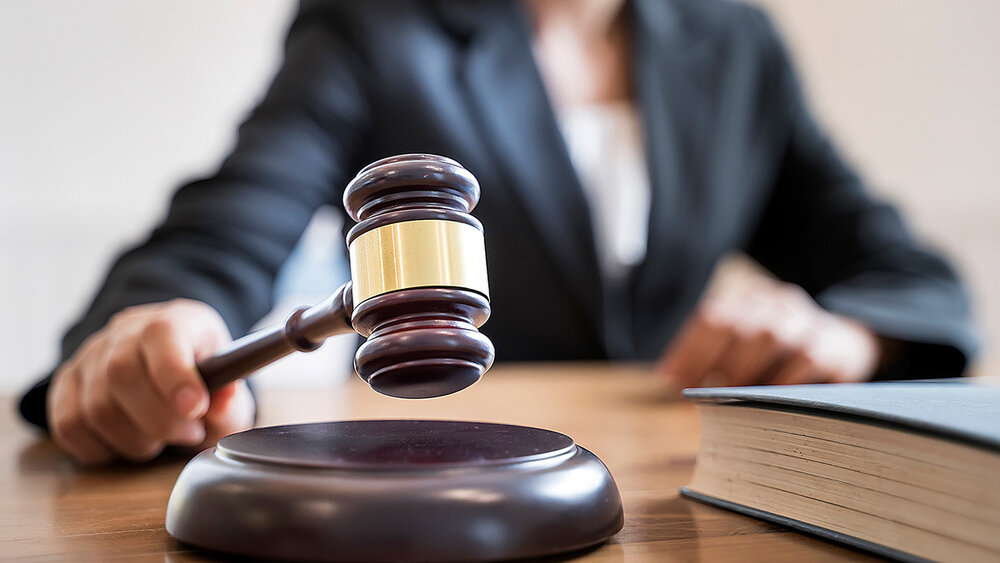 The appellant was an employee at the Khomasdal post office. She was in charge of serving clients at the counter, selling products such as stock. She further handled stock on the computer system. She misrepresented to the postmaster that her physical stock corresponded with the stock on the computer system. In the meantime, she took physical stock and sold it externally for her own gain. Her actions caused a shortfall in the amount of N$299 119.21. She furthermore used the illegally obtained proceeds to pay off the debtors of her late mother, thereby laundering money.
The appellant was . . .
Dear user, unfortunately you are not allowed to view this restricted content.
Please Login or Register in order to view.