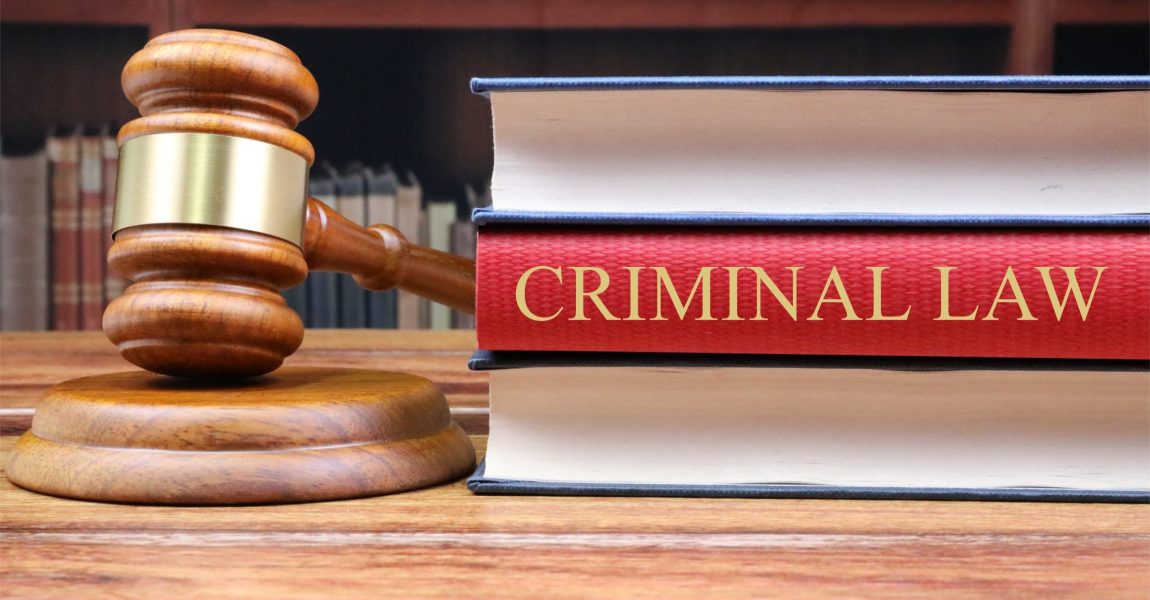 CRIMINAL PROCEDURE: FAILURE TO CROSS-EXAMINE WITNESS
The accused was indicted on several counts including murder, robbery with aggravating circumstances and rape. In respect of rape, the accused alleged that he had consensual intercourse with his victim prior to the incident. Such version was not put to the victim, but the accused later argued that the evidence of the victim should not be believed. The court held that if a party fails to cross-examine witnesses, it is unfair for him to argue later that witnesses should be disbelieved.
LAW OF EVIDENCE: ADMISSIBILITY OF SPONTANEOUS . . .
Dear user, unfortunately you are not allowed to view this restricted content.
Please Login or Register in order to view.