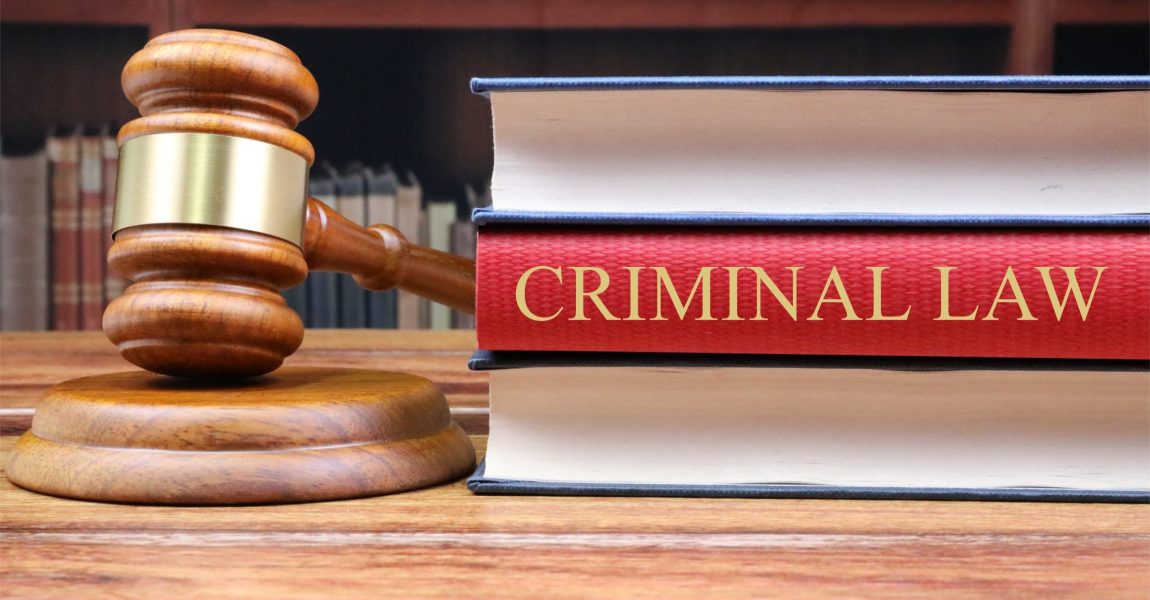 CRIMINAL PROCEDURE – BAIL ON NEW FACTS – FACTS MUST BE NEW, RELEVANT TO THE NEW APPLICATION, AND MUST RELATE TO, AND CHANGE THE BASIS OF THE INITIAL REFUSAL OF BAIL
The applicant was arrested on 27 November 2019. He is indicted together with 27 others on charges ranging from racketeering, money laundering, conspiracy to commit crime, corruptly giving gratification for reward, fraud, theft, and fraud in relation to tax evasion in the Fishrot Scandal. The applicant initially applied for bail in the Magistrates Court, but his application was dismissed. He appealed against the refusal of bail and his appeal . . .
Dear user, unfortunately you are not allowed to view this restricted content.
Please Login or Register in order to view.