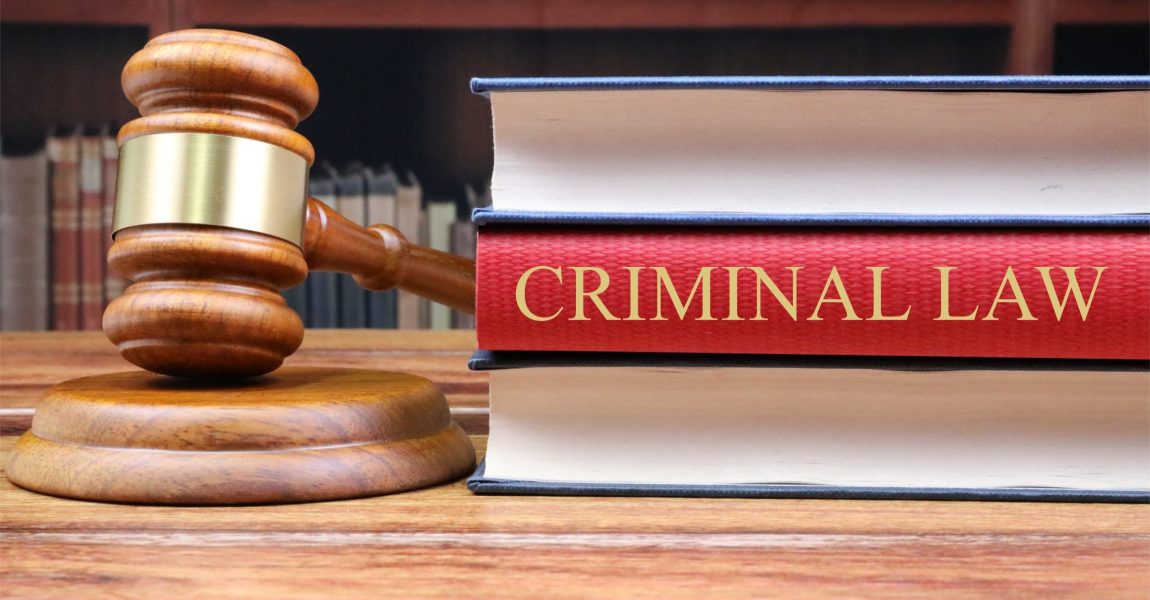 CRIMINAL PROCEDURE – BAIL – APPLICATION ON NEW FACTS BROUGHT BY WAY OF AFFIDAVIT – THE TWO-LEGGED TEST TO BE APPLIED DISCUSSED
Initially the two applicants unsuccessfully applied for bail in separate bail applications in the Outapi Magistrate's court. These applications were heard by the same Magistrate. The charges at the time against the two appellants and their six co-accused were Count 1- Contravening Section 26(1) of the Nature Conservation Ordinance 4 of 1975: Hunting of specially protected game; Count 2- Contravening section 4(1)(a) of the Controlled Wildlife Products and Trade . . .
Dear user, unfortunately you are not allowed to view this restricted content.
Please Login or Register in order to view.