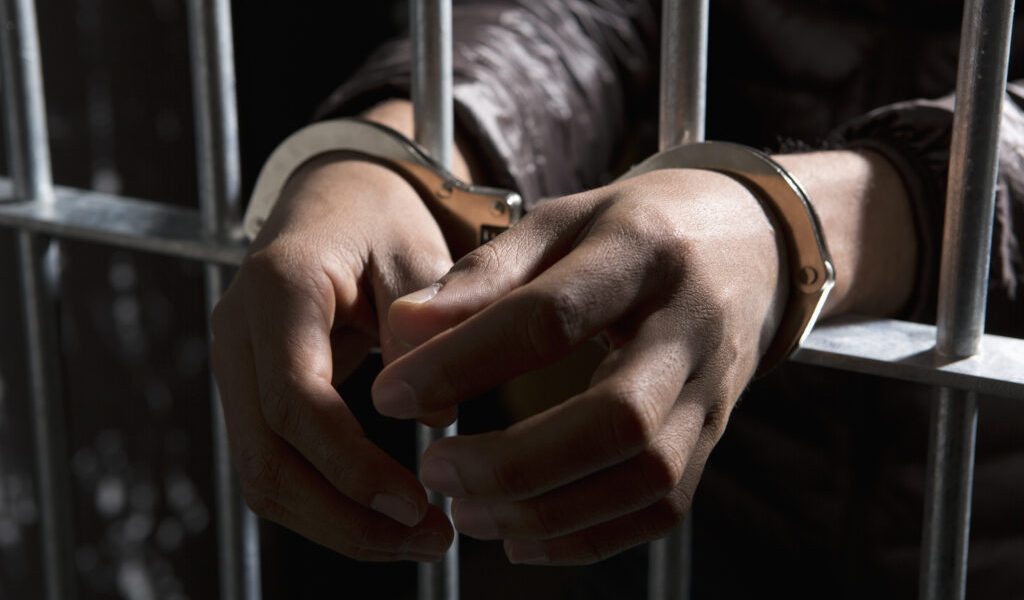 CRIMINAL PROCEDURE – BAIL APPEAL AGAINST REFUSAL TO GRANT BAIL – FACTORS CONSIDERED; POWERS OF COURT OF APPEAL TO INTERFERE WITH DECISION OF COURT A QUO
The applicant unsuccessfully applied for bail in the Magistrate's Court sitting at Gobabis where he was charged with rape of a girl under the age of 12 years, read with the provisions of the Combating of Domestic Violence Act 4 of 2003. The respondent opposed bail and called the investigating officer in support of its opposition.
In refusing bail, the court a quo considered that the state has proved a strong . . .
Dear user, unfortunately you are not allowed to view this restricted content.
Please Login or Register in order to view.