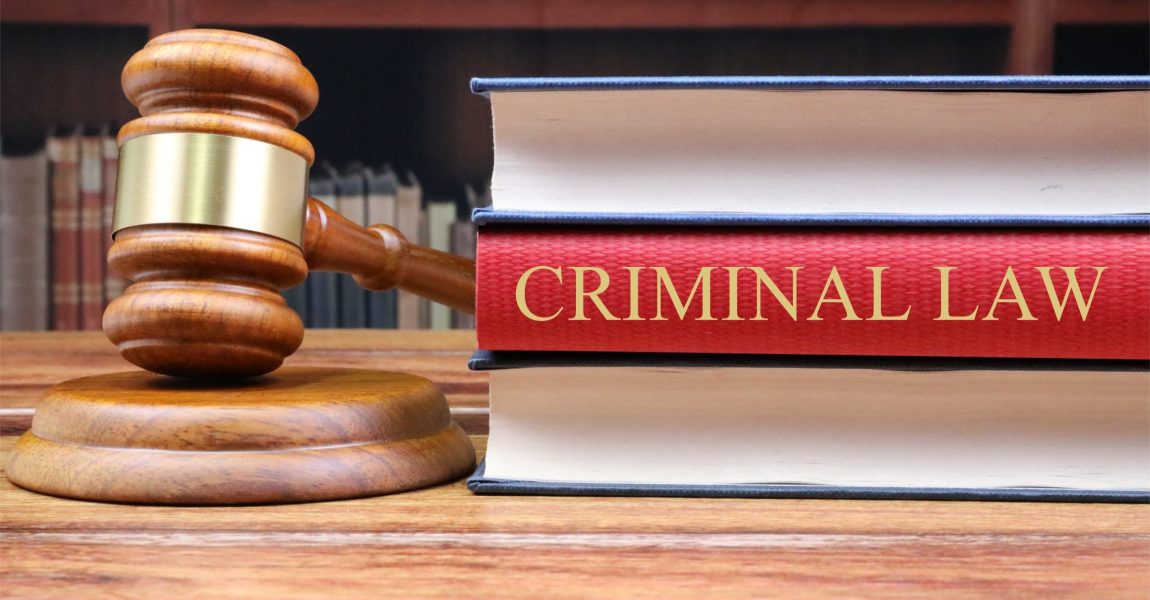 CRIMINAL PROCEDURE – AUTOMATIC REVIEW – QUESTIONING OF AN ACCUSED IN TERMS OF S 112(1)(B) OF THE CPA – COURT NOT PERMITTED TO DRAW ANY INFERENCES FROM ACCUSED'S ANSWERS
The accused person was convicted of assault with intent to do grievous bodily harm and assault. The charges were taken together for the purpose of sentence, and he was sentenced to three years' imprisonment. The case was sent with two typed J15 charge sheets and two handwritten J15 charge sheets. One of the handwritten charge sheets reflects the charge as assault by threat. This charge . . .
Dear user, unfortunately you are not allowed to view this restricted content.
Please Login or Register in order to view.