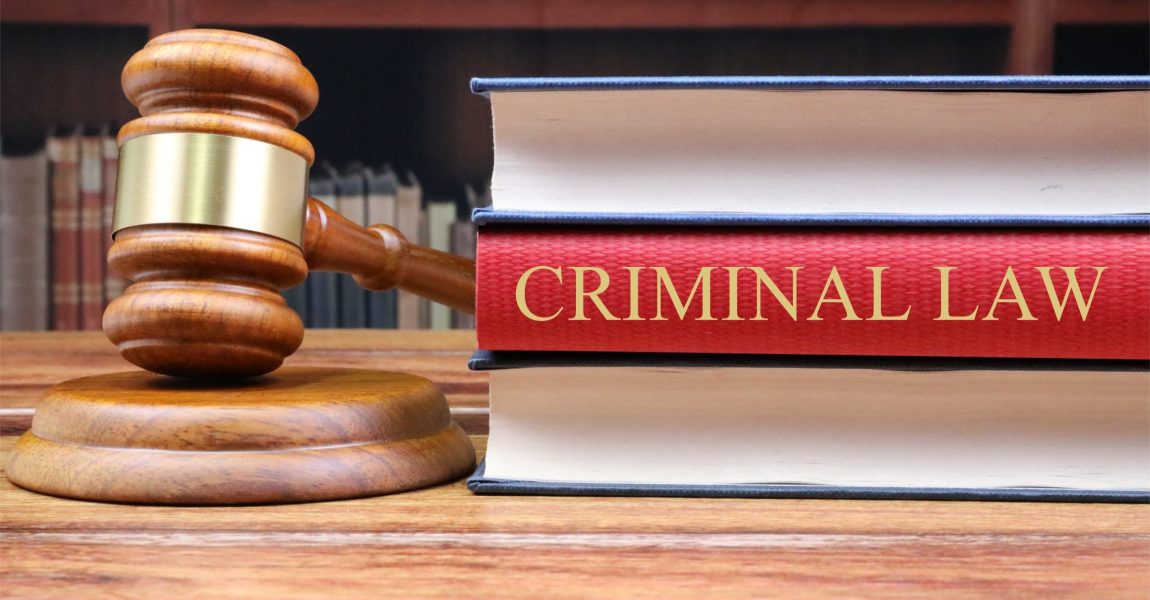 CRIMINAL PROCEDURE – AUTOMATIC REVIEW – FRAMING OF COMMUNITY SENTENCE ORDERS, SUSPENDED SENTENCES AND CONDITIONS THEREOF
The accused in both matters were charged with the crime of theft. The matters appeared before the same magistrate sitting in Eenhana and Ohangwena Magistrate's Courts respectively. It is worth mentioning that the conditions of suspension of sentence are similar in form in the aforesaid matters, a reason why one judgment is prepared.
The convictions in both matters were in order and were confirmed. However, the framing of the second conditions of the suspended sentences in both cases . . .
Dear user, unfortunately you are not allowed to view this restricted content.
Please Login or Register in order to view.