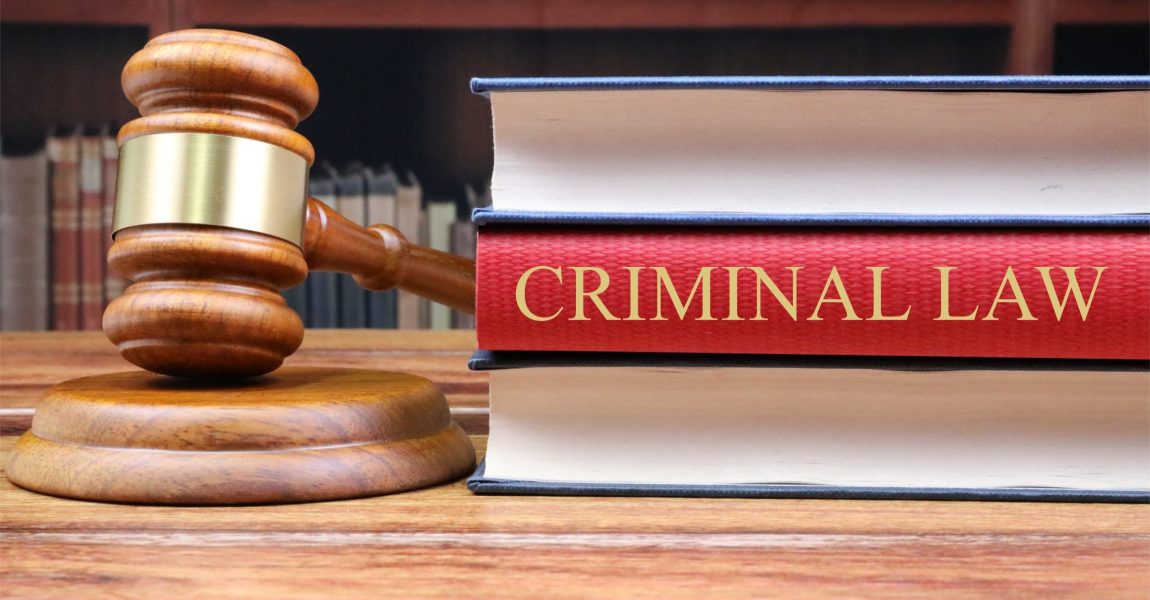 CRIMINAL PROCEDURE – APPLICATION FOR DONDONATION FOR LATE FILLING OF LEAVE TO APPEAL
The applicant was convicted on a count of murder and was sentenced to 20 years imprisonment on 10 December 2020. He appealed against his conviction, but it was dismissed on 08 April 2022. The applicant filed an application for leave to appeal out of time on 11 May 2022, thus an application for condonation with supporting affidavit was also filed.
JANUARY J (CLAASEN J concurring) considered the matter thus:
'[3]         It is trite that an applicant has to satisfy two pertinent requirements, firstly . . .
Dear user, unfortunately you are not allowed to view this restricted content.
Please Login or Register in order to view.