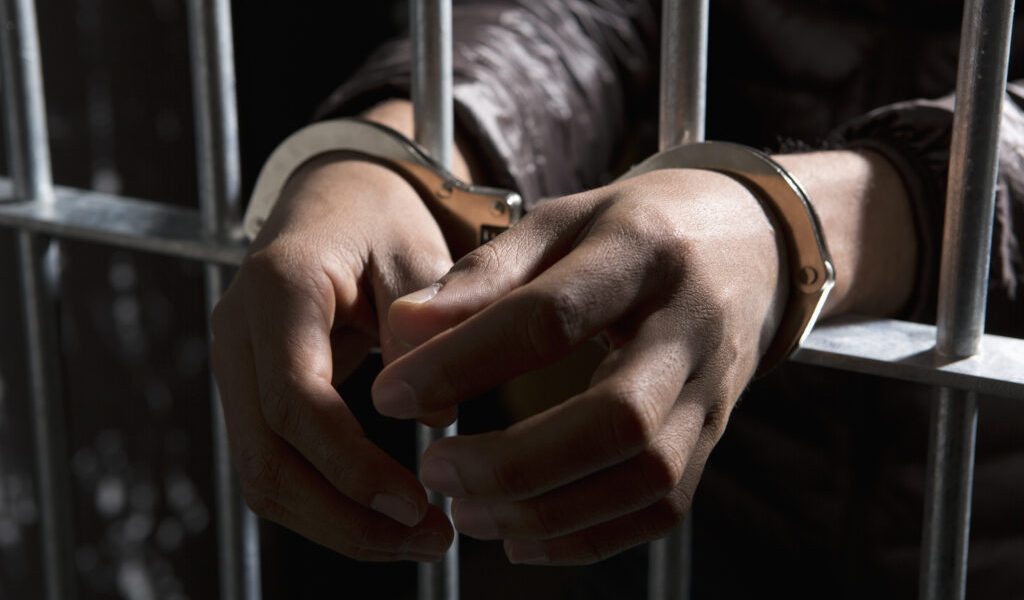 CRIMINAL PROCEDURE – APPLICATION BY CO-ACCUSED TO INTERVENE IN RECUSAL PROCEEDINGS (Recusal of judge who presided on an erstwhile urgent application)
Unreported judgment: Reasons for order made on 17 November 2022
The applicants, co-accused of Mr. Gustavo, face charges under the Anti-Corruption Act 8 of 2003, the Prevention of Organised Crime Act 29 of 2004, and fraud. At present, the applicants are currently incarcerated as trial awaiting prisoners. Mr. Gustavo launched a bail application before the Magistrates' Court. The same was refused, and the High Court upheld the findings of the Magistrates' Court. Thereafter . . .
Dear user, unfortunately you are not allowed to view this restricted content.
Please Login or Register in order to view.