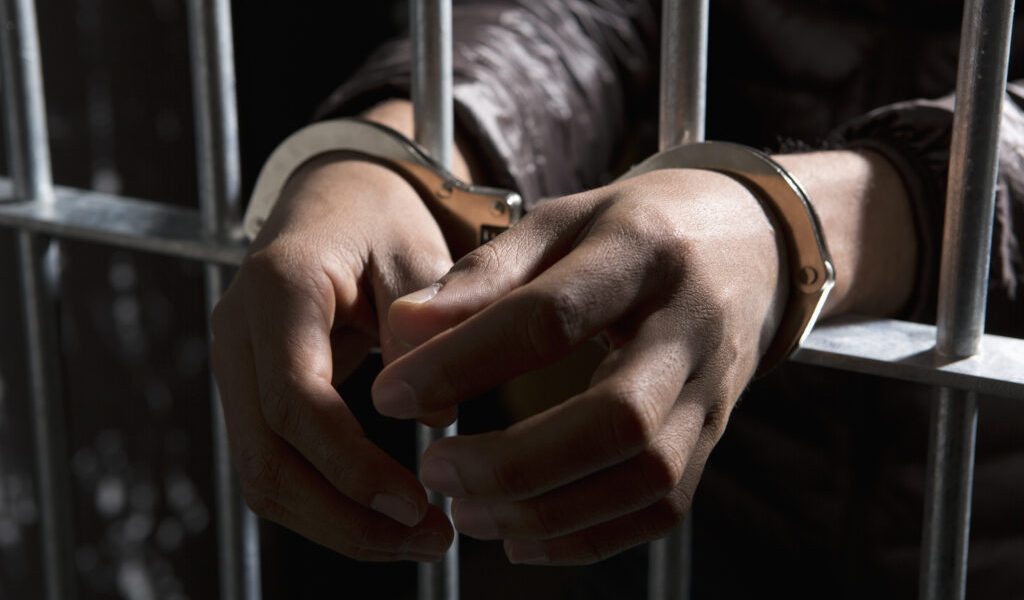 The appellants appeared with two co-accused in the Magistrate Court for the district of Swakopmund on a charge of escaping from lawful custody. They were convicted on 12 May 2022 with a fourth co-accused. The trial of the third accused was separated. The appellants were convicted upon their pleas of guilty and were each sentenced to thirty-six (36) months' imprisonment. They appealed to the High Court against their sentences and the State opposed the appeal.
The accused persons were unrepresented in the court a quo and remained unrepresented in the High Court and appeared . . .
Dear user, unfortunately you are not allowed to view this restricted content.
Please Login or Register in order to view.