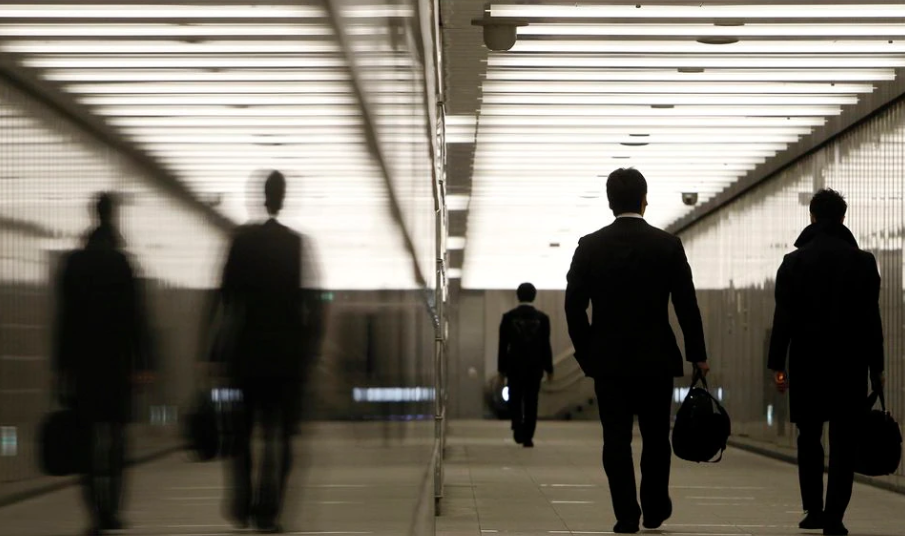 CRIMINAL LAW: THE TEST IN AN APPLICATION FOR LEAVE TO APPEAL
Following their sentence to prison after being convicted on various counts, three applicants in this matter lodged an application for leave to appeal against sentence. The state opposed the application by referring to the test to be applied when considering an application for leave to appeal.
SIMPSON AJ considered the matter and stated that leave to appeal will be granted if the applicant satisfies the court that there are reasonable prospects of success on appeal. The mere possibility that another Court might come to a different conclusion . . .
Dear user, unfortunately you are not allowed to view this restricted content.
Please Login or Register in order to view.