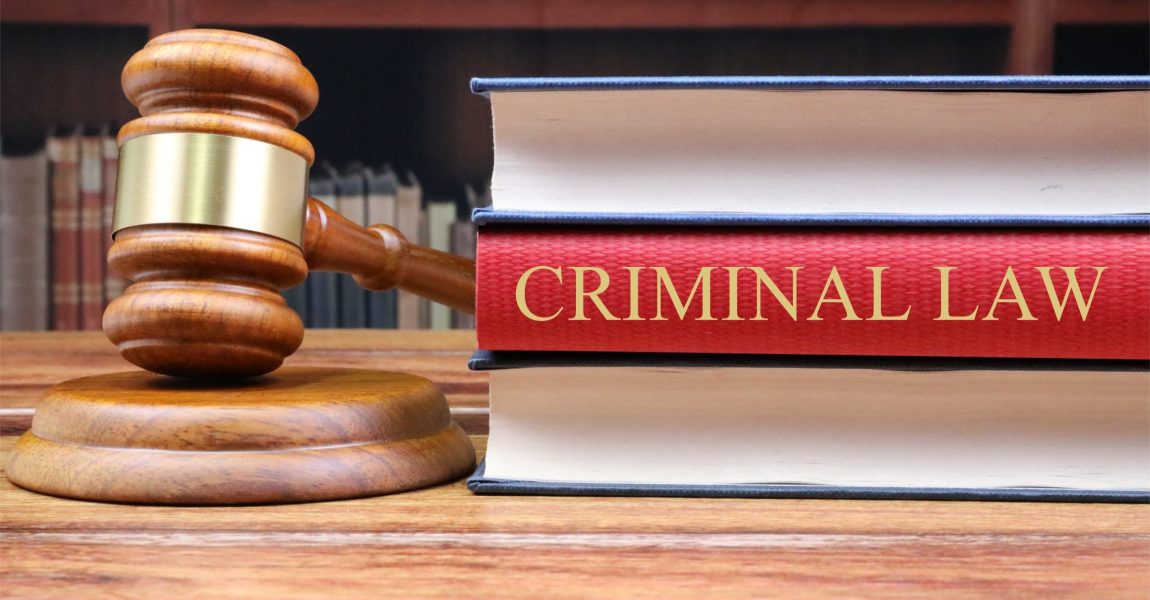 CRIMINAL LAW – SENTENCE - LENGTHY SENTENCES OF IMPRISONMENT MAY HAVE DIMINISHING RETURNS
On 25 August 2022, the accused was convicted of Arson and Murder, with direct intention to kill, read with the Combating of Domestic Violence Act 4 of 2003. At pre-sentence hearing, the State called the deceased's cousin to give evidence and express her view concerning the crime, the person responsible, the impact of the crime on the deceased and her family, and the need for restitution and compensation. The accused did not give evidence in mitigation, but his legal practitioner of record placed . . .
Dear user, unfortunately you are not allowed to view this restricted content.
Please Login or Register in order to view.