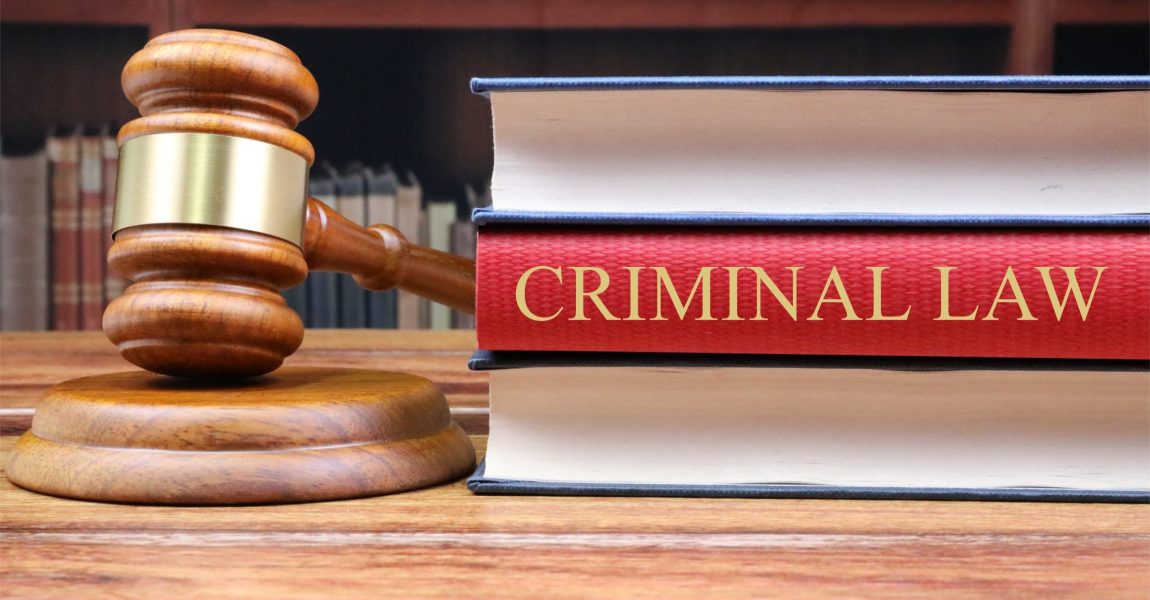 CRIMINAL LAW – REVIEW – TRIAL COURT TO ENTER PLEA OF NOT GUILTY WHEN REQUIRED TO – JUDICIAL OFFICER NOT ENTITLED TO CROSS-EXAMINE
The accused was charged in the Magistrates Court with the offense of theft and pleaded guilty to the charge. After questioning by the magistrate in terms of section 112(1) (b) of the CPA, was convicted and sentenced to a fine of N$ 2 000 or twenty-four months imprisonment.
The reviewing court sent a query to the magistrate inquiring why the magistrate proceeded to question the accused after he indicted early in his plea . . .
Dear user, unfortunately you are not allowed to view this restricted content.
Please Login or Register in order to view.