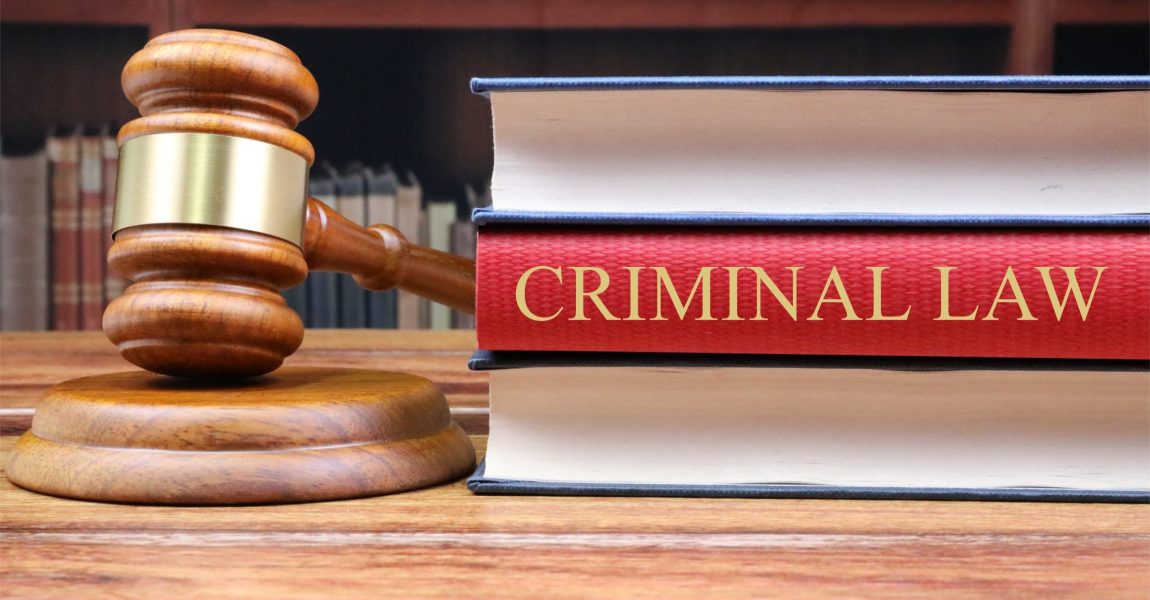 CRIMINAL LAW – REVIEW – SENTENCING THE ACCUSED WITHOUT A CHARGE BEING PUT TO HIM TO PLEAD THERETO A SERIOUS IRREGULARITY
The accused was charged in the Magistrate's Court for Outapi district with a contravention of section 34(1) read with sections 34 (3) of the Immigration Control Act 7 of 1993 (ICA) – Failure to present himself to an immigration officer upon entry into Namibia. Yet, the particulars of the annexure related to the offence of entering the country without a permit. In addition, although the record did not show that the accused pleaded to the charge . . .
Dear user, unfortunately you are not allowed to view this restricted content.
Please Login or Register in order to view.