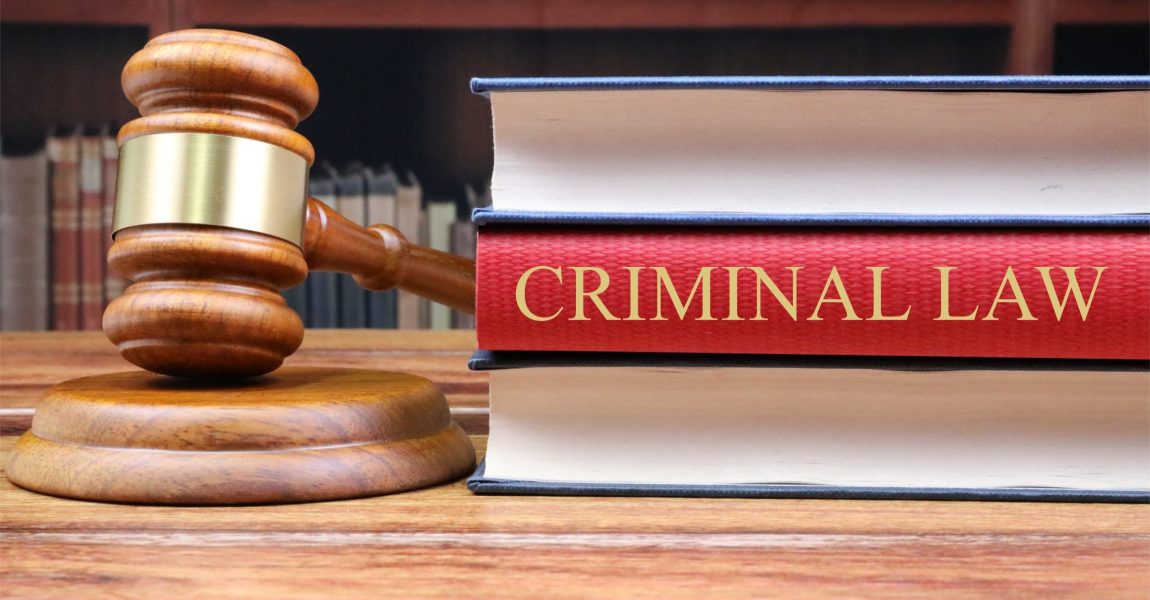 CRIMINAL LAW – REVIEW – NON-COMPLIANCE WITH SECTION 51 OF RTT ACT 22 OF 1999
The accused was charged in the Magistrates Court of Opuwo with the contravention of section 82(5) (a) of the Road Traffic and Transport Act 22 of 1999 (the Act): Driving with an excessive breath alcohol level. The accused plead guilty to the charge and the magistrate, unsatisfied with his replies, entered a plea of not guilty in terms of Section 113 of the CPA. The trial proceeded before a different magistrate who then convicted the accused after evidence was presented. The accused was . . .
Dear user, unfortunately you are not allowed to view this restricted content.
Please Login or Register in order to view.