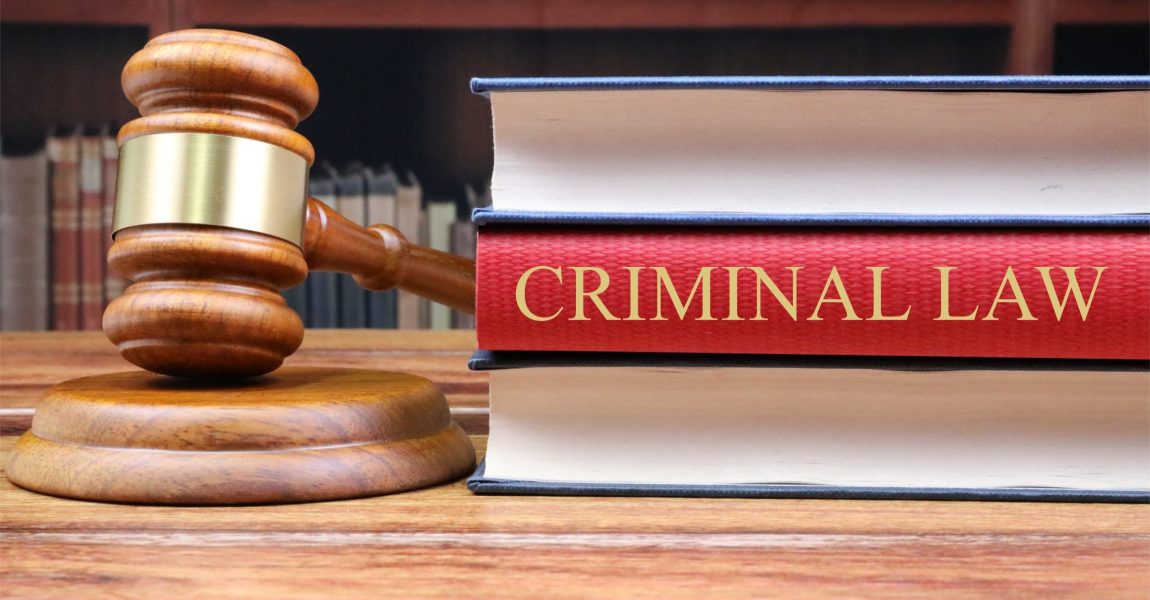 CRIMINAL LAW: REVIEW - ANAUTHORISED STOPPING OF PROSECUTION
In this matter, the accused persons were were charged with the offence of robbery with aggravating circumstances as defined in s 1 of the Criminal Procedure Act, 51 of 1977, as amended (the CPA). The accused pleaded not guilty on the charge and gave a plea explanation in terms of s 115 of the CPA. The matter was then remanded for trial. Thereafter, it was remanded for various reasons. On 10 January 2022, the public prosecutor informed the court that the complainant filed a withdrawal statement and refused to come to . . .
Dear user, unfortunately you are not allowed to view this restricted content.
Please Login or Register in order to view.