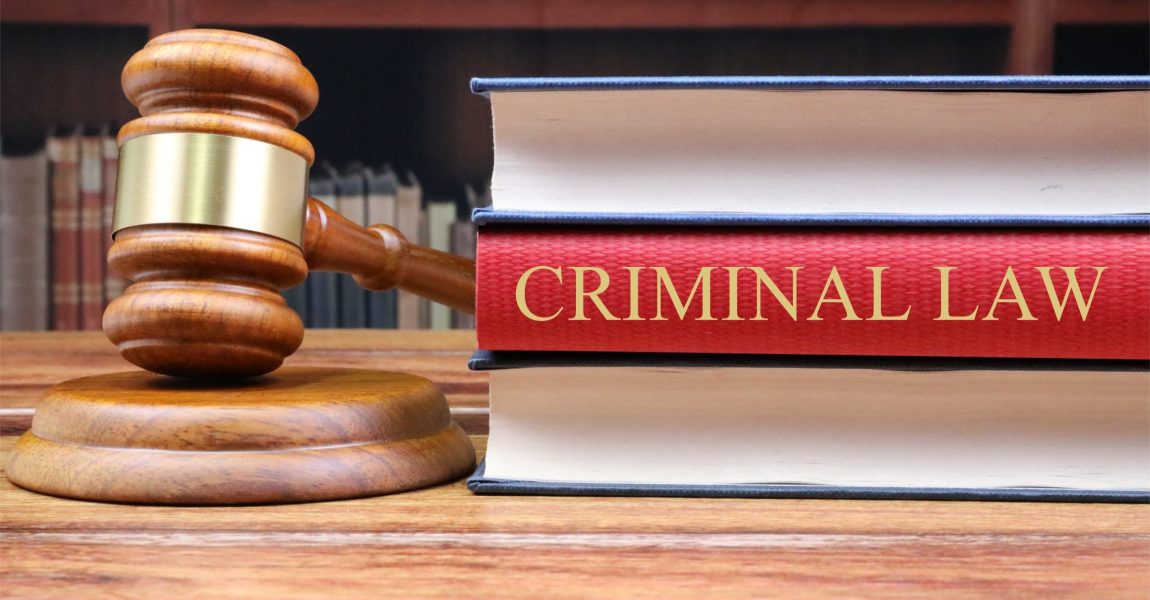 The accused was indicted on a charge of murder read with the provisions of the Combating of Domestic Violence Act, Act 4 of 2003 in that on or about 23 December 2018 and at or near Omugulugonime village in the district of Ondangwa the accused did unlawfully and intentionally kill Kaarina Ngula by strangulating her. The summary of substantial facts reads as follows:
'At the time of the commission of the crime the accused and Kaarina Ngula (deceased) were in a domestic relationship as they were or had been involved in an actual or perceived intimate or romantic relationship . . .
Dear user, unfortunately you are not allowed to view this restricted content.
Please Login or Register in order to view.