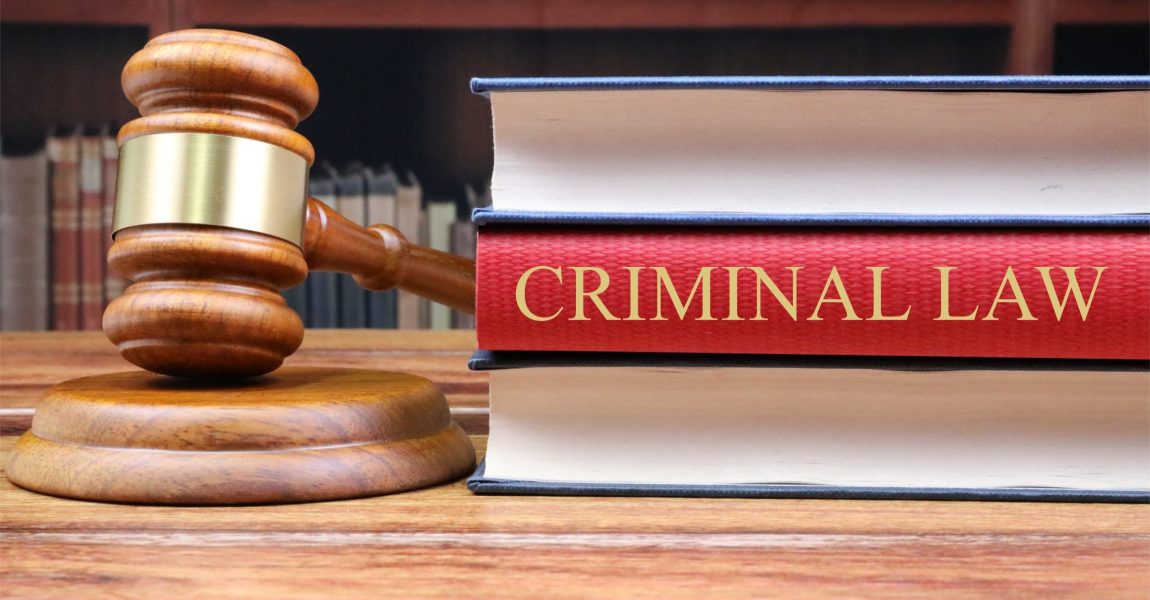 CRIMINAL LAW – MATERNAL FILICIDE – VIOLENT AND CRUEL REPETOIRE CALLS FOR SUBSTANTIAL FORM OF PUNISHMENT  
The accused was convicted of murder with direct intent for having killed her biological son of 6 months old.  In mitigation she testified of a difficult childhood as she was abandoned at the age of two years and was taken in by another person. She testified that she has three minor daughters, that she regrets her deed and that the consequences of the deed will accompany her for life. She stated the reason for her having committed the deed was to show the baby . . .
Dear user, unfortunately you are not allowed to view this restricted content.
Please Login or Register in order to view.