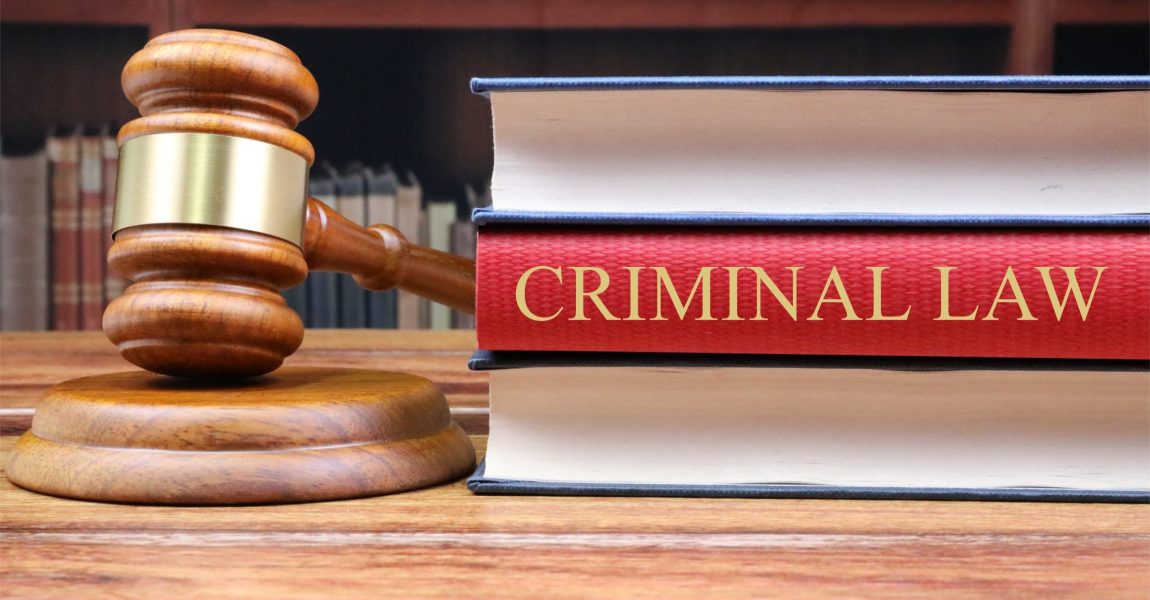 CRIMINAL LAW – MAGISTRATE OTHER THAN THE MAGISTRATE WHO CONVICTED MAY PASS SENTENCE – ONE MAGISTRATE CAN COMMENCE TRIAL WHERE ACCUSED PLEADED BEFORE ANOTHER MAGISTRATE
The accused was charged with count 1 – Theft of stock in terms of section section 1(1) (a), 1,14 and 17 of the Stock Theft Act 12 of 1990 as amended. In the alternative to Count 1: possession of suspected stolen stock contravening section 2 read with section 1, 11(1) (a), 15 and 17 of Act 12 of 1990 as amended.
Count 2: Theft-general deficiency.
The . . .
Dear user, unfortunately you are not allowed to view this restricted content.
Please Login or Register in order to view.