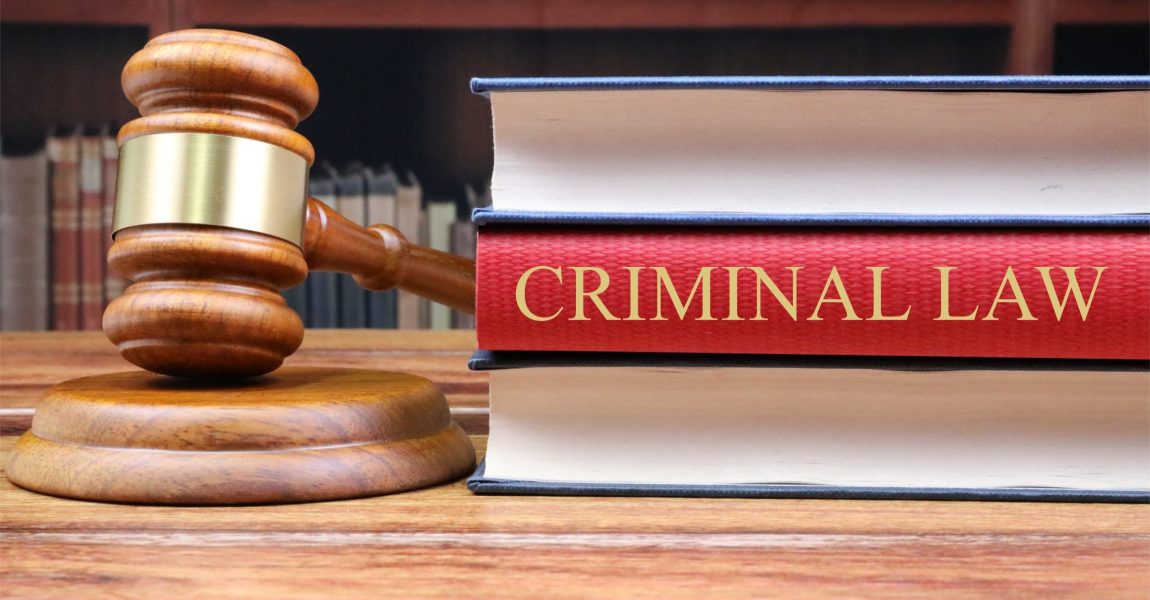 CRIMINAL LAW – LEAVE TO APPEAL – REASONABLE POSSIBILITY THAT SUPREME COURT MAY FIND IN FAVOUR OF APPELLANT
Following an order dismissing an appeal against their conviction and sentences of the applicant by a magistrate in the Windhoek Magistrates court on charges of contravening the provisions of the Immigration Control Act, 7 of 1992, the appellants applied for leave to appeal to the Supreme Court of Namibia against the order of the court.
MILLER, AJ (USIKU J concurring) considered the appeal and stated that in determining whether or not to grant the required leave, the court was, despite their earlier . . .
Dear user, unfortunately you are not allowed to view this restricted content.
Please Login or Register in order to view.