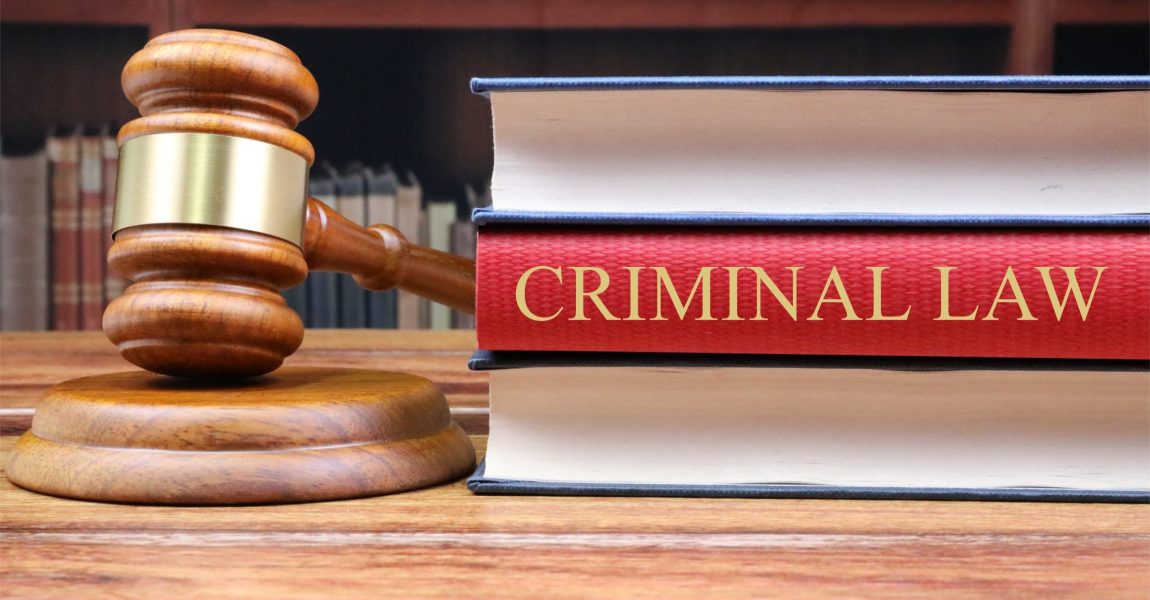 CRIMINAL LAW – IMPROPER NOTICE OF APPEAL CONSTITUTES A NULLITY AND REMAINS A NULLITY
The appellant was convicted of four counts namely; fraud, defeating or obstructing the course of justice, forgery and uttering a forged document in the Magistrate's Court sitting in Windhoek.  On 24 August 2017, she was sentenced to N$20 000 fine or four years' imprisonment of which N$10 000 or two years' imprisonment were suspended for a period of five years on usual conditions. The four counts were taken together for purpose of sentencing. Aggrieved by the convictions, she appealed on 12 March . . .
Dear user, unfortunately you are not allowed to view this restricted content.
Please Login or Register in order to view.