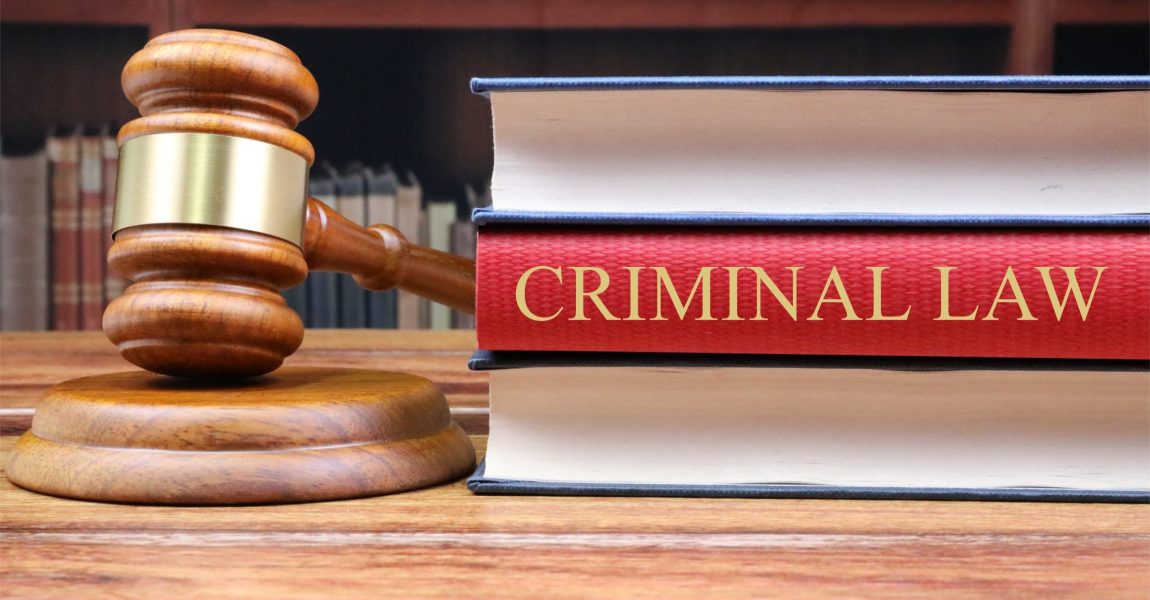 CRIMINAL LAW – HIGH COURT MAY NOT EXERCISE JURISDICTION AS AN APPEAL COURT IN RESPECT OF ITS OWN PREVIOUS ORDER – Review ito section 16 of Supreme Court Act
Having heard arguments in respect of an appeal on 14 October 2019, and in the process of writing judgment in respect of the appeal, the Supreme Court had reason to believe that an irregularity might have occurred during the proceedings in the High Court, in that on 8 December 2017, two justices of the High Court refused and struck from the roll appellant's condonation for late noting of his appeal . . .
Dear user, unfortunately you are not allowed to view this restricted content.
Please Login or Register in order to view.