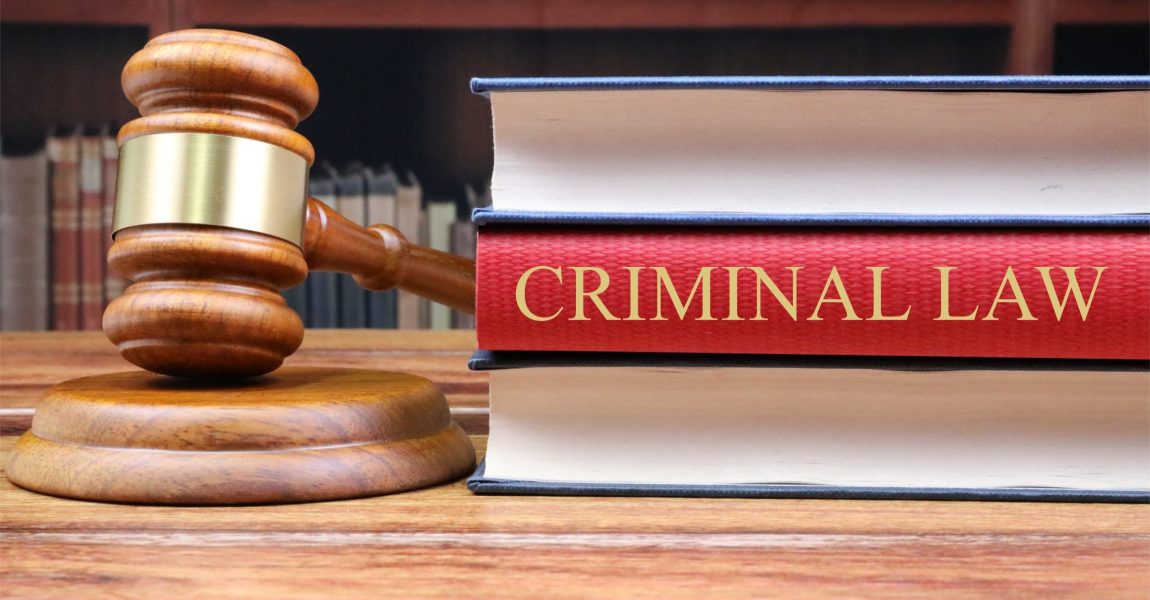 CRIMINAL LAW – DISCHARGE OF ACCUSED AT CLOSE OF STATE'S CASE IN TERMS OF S 174 OF CPA
The accused was charged with one count of murder read with the provisions of the Domestic Violence Act and a count of Defeating or obstructing or attempting to defeat or obstruct the course of justice. The accused pleaded not guilty to all the charges preferred against him and offered no plea explanation. The state then led evidence of 11 state witnesses. At the close of the State's case, the defence brought an application for a discharge of the accused . . .
Dear user, unfortunately you are not allowed to view this restricted content.
Please Login or Register in order to view.