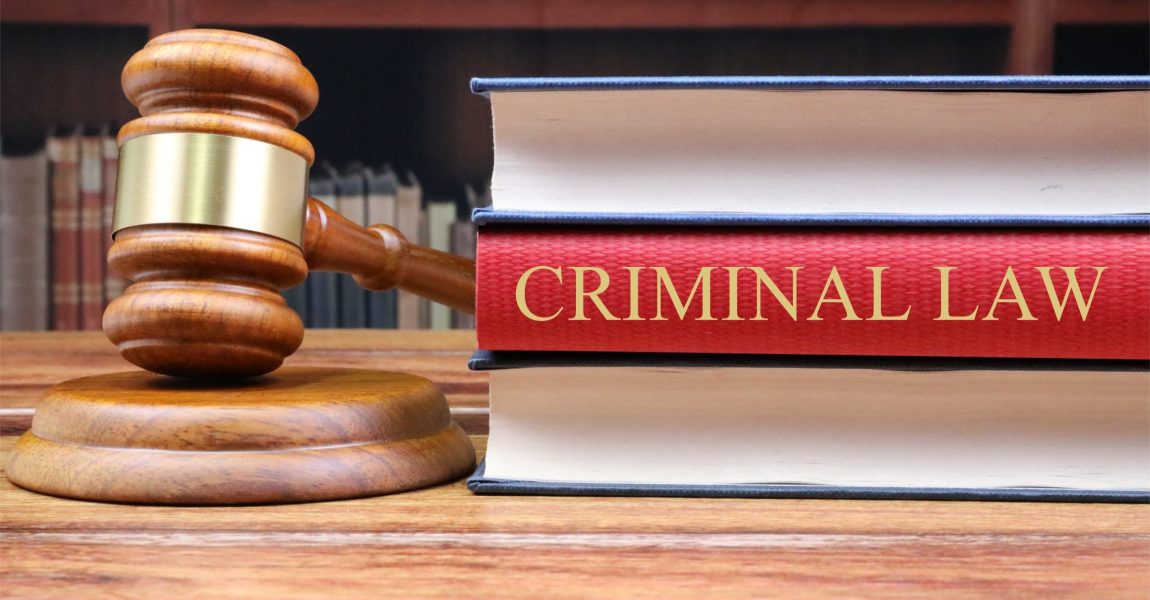 CRIMINAL LAW – BAIL APPLICATION PENDING APPEAL
The appellant was charged with culpable homicide. He was convicted and sentenced to 3 years imprisonment, of which one year was suspended on certain conditions. He filed an appeal against conviction and sentence. His appeal is in terms of s 321(1)(b) and s 60 of the Criminal Procedure Act 51 of 1977 as amended (the CPA). The appellant was unsuccessful with a bail application pending appeal in the lower court and he appealing against the refusal of bail pending the hearing of the appeal.
In admitting the applicant . . .
Dear user, unfortunately you are not allowed to view this restricted content.
Please Login or Register in order to view.