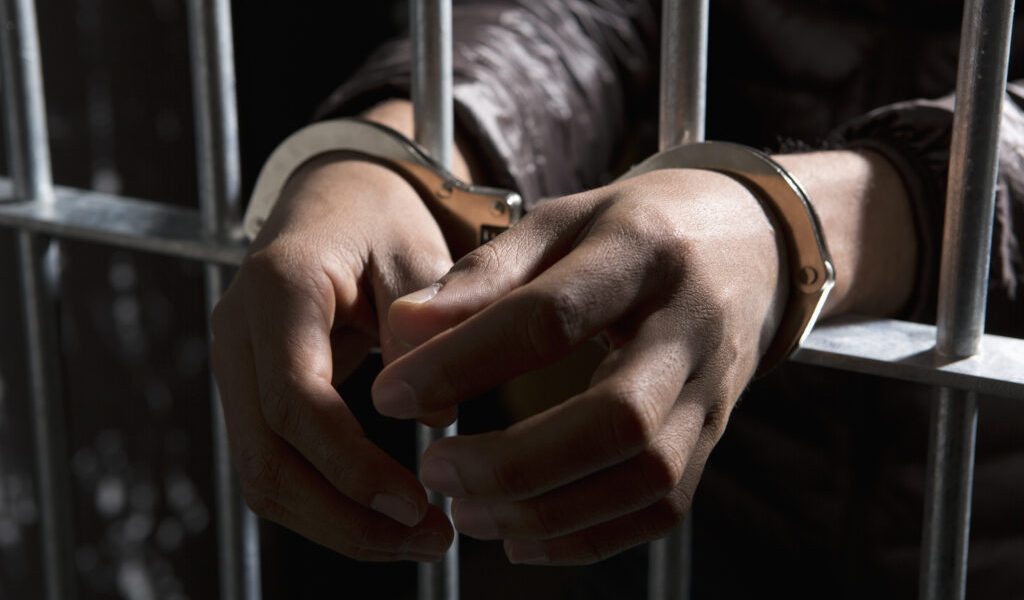 CRIMINAL LAW – BAIL APPEAL – PRINCIPLES AND PROCEDURE APPLICABLE TO BAIL DISCUSSED
Whereas the appeal against the judgment of the High Court succeeded and its order granting the respondent bail set aside, SMUTS JA (MAINGA JA and HOFF JA concurring) discussed the principles applicable to bail as follows:
'[46]      Chapter 9 of the CPA contains a detailed framework concerning applications for bail and the effect, rules, and consequences of bail. The general principles relating to bail and this chapter are succinctly summarised in… Nghipunya v Minister of Justice & others (HC-MD-CIV-MOT-GEN-2021/00343 . . .
Dear user, unfortunately you are not allowed to view this restricted content.
Please Login or Register in order to view.