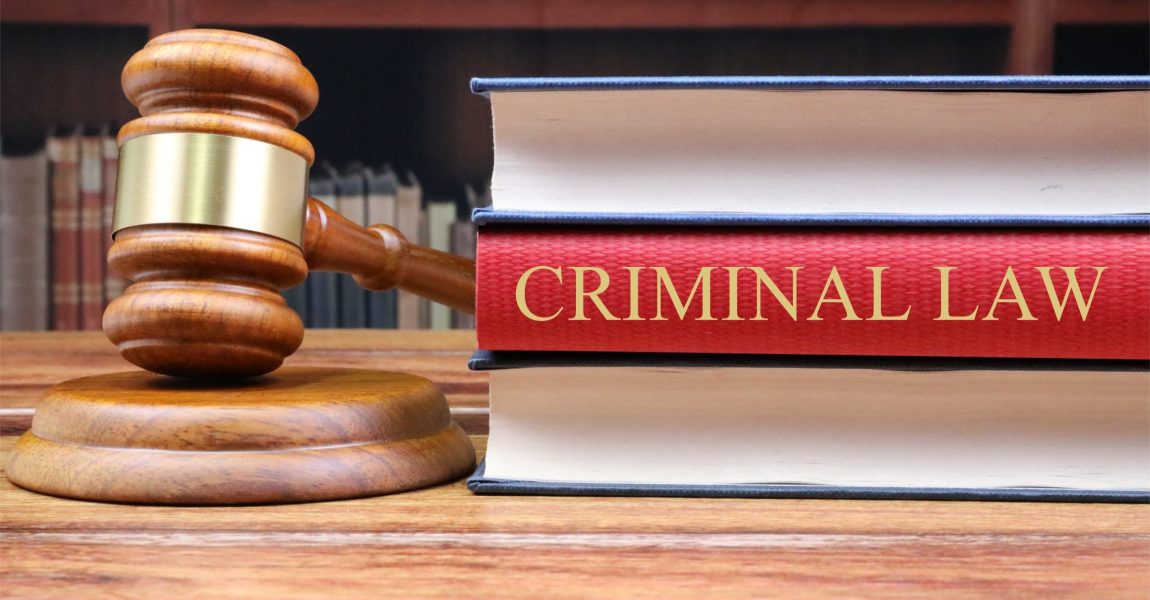 CRIMINAL LAW – APPEAL AGAINST THE GRANTING OF BAIL BY THE HIGH COURT
The respondent is arraigned together with nine other natural persons and 18 corporate entities on a number of charges. After the respondent's arrest, he applied for bail in the Magistrates' Court on 22 May 2020 which the State opposed. On 3 June 2020, the magistrate, exercising that court's discretion under section 61 of the Criminal Procedure Act 51 of 1977 (the CPA), declined to admit the respondent to bail on the grounds that it would not be in the interest of the public or . . .
Dear user, unfortunately you are not allowed to view this restricted content.
Please Login or Register in order to view.