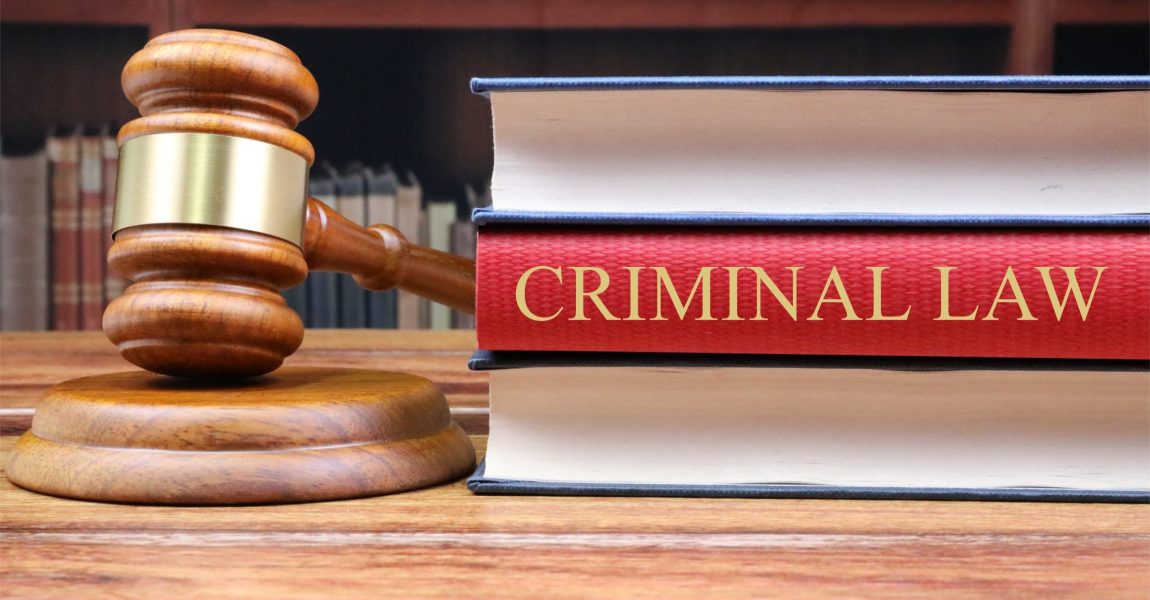 CRIMINAL LAW – APPEAL AGAINST REFUSAL BY MAGISTRATE TO ADMIT APPELLANTS TO BAIL
The facts of this matter were extensively covered by the media. The High court upheld the appeal, and held that:
The release of the other six co-accused facing the same charges as the appellants on warning was a material factor which required further scrutiny. The accused persons ought to have been treated the same, except where compelling circumstances existed which required a different approach.