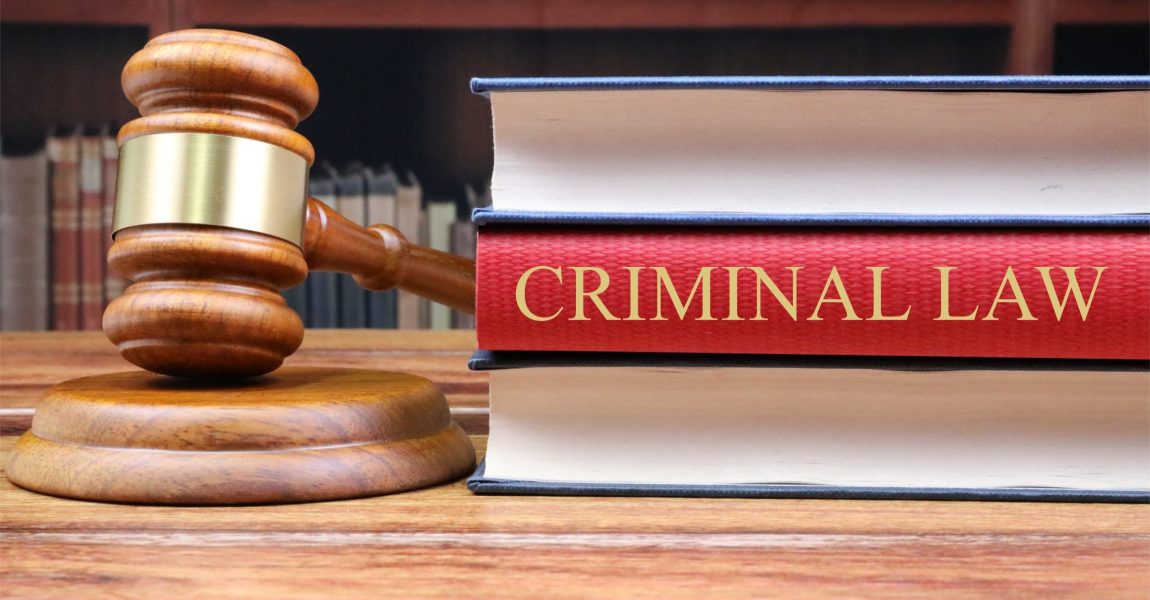 CRIMINAL LAW – APPEAL AGAINST CONVICTION OF STOCKTHET
On 4 November 2020, the appellant was convicted for stock theft read with the provisions of the Stock Theft Act, 12 of 1990 as amended, and sentenced to 3 years' imprisonment without the option of a fine.  He appealed against the conviction on the basis that the State has not proven the element of appropriation and that the court erred in rejecting his version as to the acquisition of a sheep which he slaughtered.
In considering the appeal, CLAASEN J (SHIVUTE J CONCURRING) stated that an appeal court is not inclined . . .
Dear user, unfortunately you are not allowed to view this restricted content.
Please Login or Register in order to view.