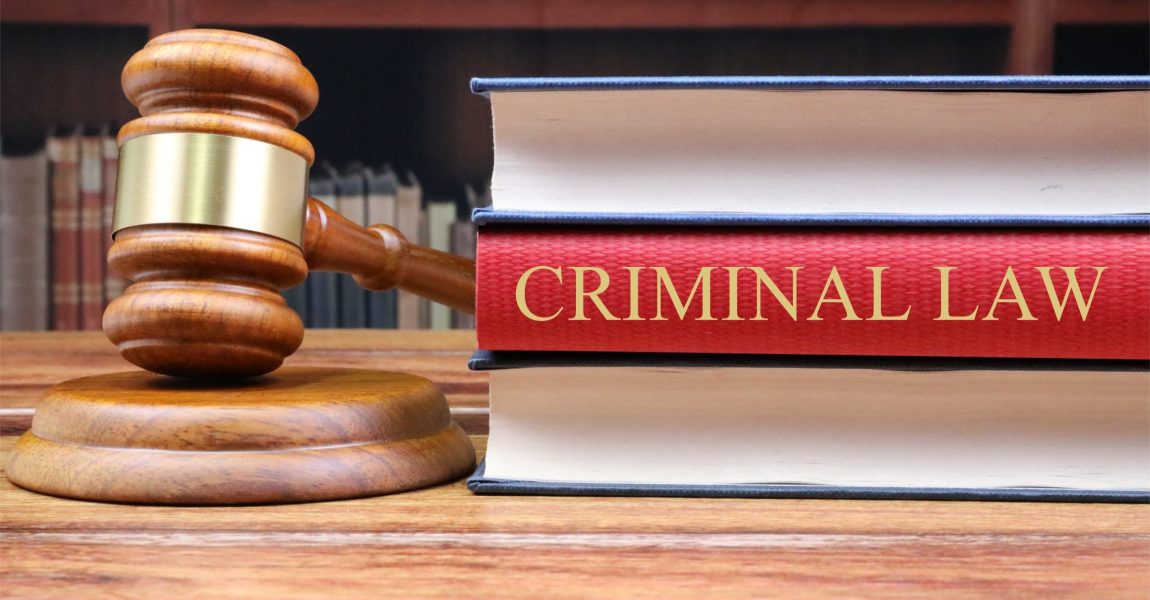 CRIMINAL LAW – APPEAL AGAINST CONVICTION AND SENTENCE OF TWO SOUTH AFRICAN SENIOR COUNSEL
On 28 November 2019, the appellants who are senior counsel practicing as advocates in the Republic of South Africa arrived in Namibia at Hosea Kutako International Airport where they sought entry into the country and made certain declarations to immigration officials and thereafter granted visitor's permits in terms of section 29(1) of the Immigration Control Act, 7 of 1993. It later turned out that the appellants sought entry into the country to represent their clients in a bail application. Subsequently, the appellants were . . .
Dear user, unfortunately you are not allowed to view this restricted content.
Please Login or Register in order to view.