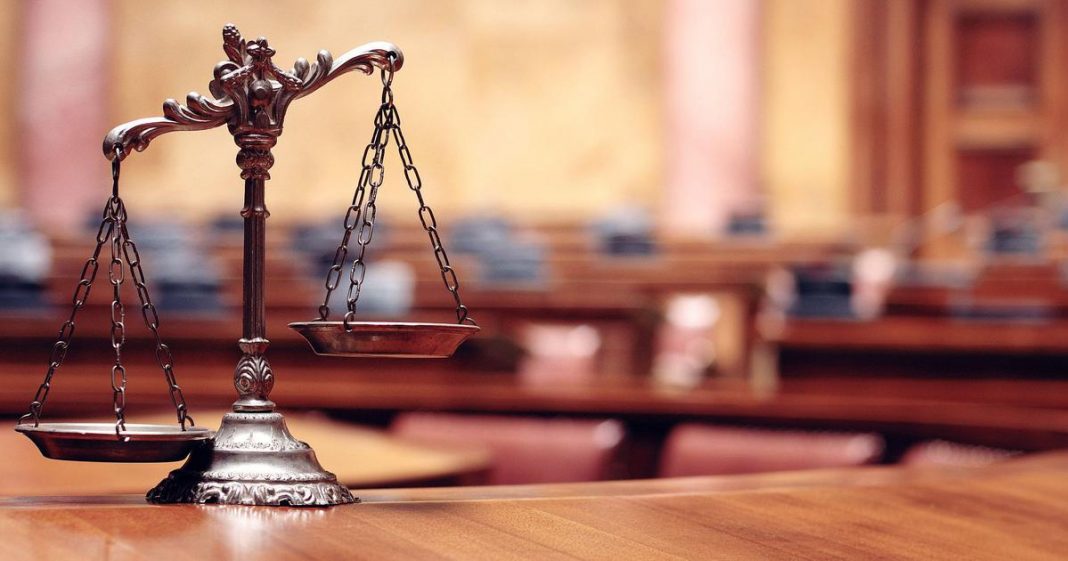 COSTS – COSTS FOR INACTION IN CONSIDERING APPLICATION FOR RENEWAL OF WORK PERMIT
Whereas the court earlier ordered that:
The respondents are liable for the costs of the applicant, jointly and severally, the one paying the others to be absolved.
Such costs to include the cost of drafting and filing of the urgent application as well as the court attendances on 30 August 2022 and 5 September 2022.
Ruling on issue of costs: Reasons for order
The applicant, a Zimbabwean national and medical doctor by profession . . .
Dear user, unfortunately you are not allowed to view this restricted content.
Please Login or Register in order to view.