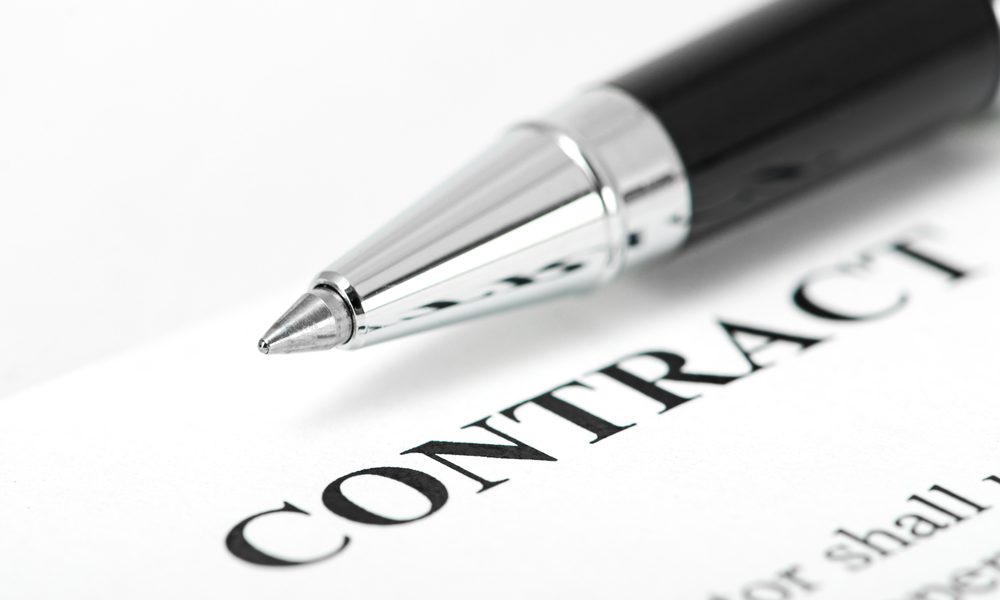 CONTRACTS – WHERE RELIEF FOR TERMINATION OF AGREEMENT BY MUNICIPALITY LIES IN CONTRACT OR ADMINISTRATIVE LAW
The applicant and the council entered into a written contract for the provision of security services to the council for a period of 3 years. On 24 March 2021, the council terminated the contract and appointed 4th respondent (Southern Security) to render security services for a period of 3 months. The applicant approached the High court for review of, and setting aside the termination of its contract, and for an order to reinstate the contract.
On review, the applicant contended that there was . . .
Dear user, unfortunately you are not allowed to view this restricted content.
Please Login or Register in order to view.