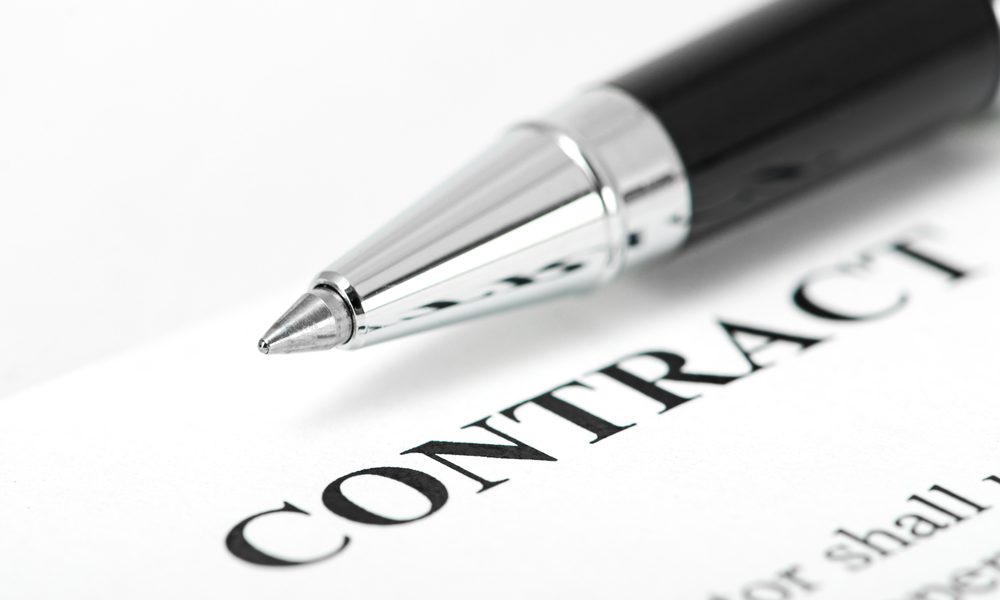 CONTRACTS – SALE AND REGISTRATION OF IMMOVABLE PROPERTY SOLD BY ONE SPOUSE WITHOUT ACKNOWLDGEMENT AND CONSENT OF THE OTHER SPOUSE
A husband married in community of property sold and transferred a property (house), which formed part of the joint estate, to a purchaser in 2017 without knowledge and consent of his wife. The property was registered in the joint names of the husband and the wife. On or about 19 October 2018, the plaintiff (purchaser) instituted action for the eviction of the husband and wife. The wife counterclaimed for an order declaring the sale agreement void . . .
Dear user, unfortunately you are not allowed to view this restricted content.
Please Login or Register in order to view.