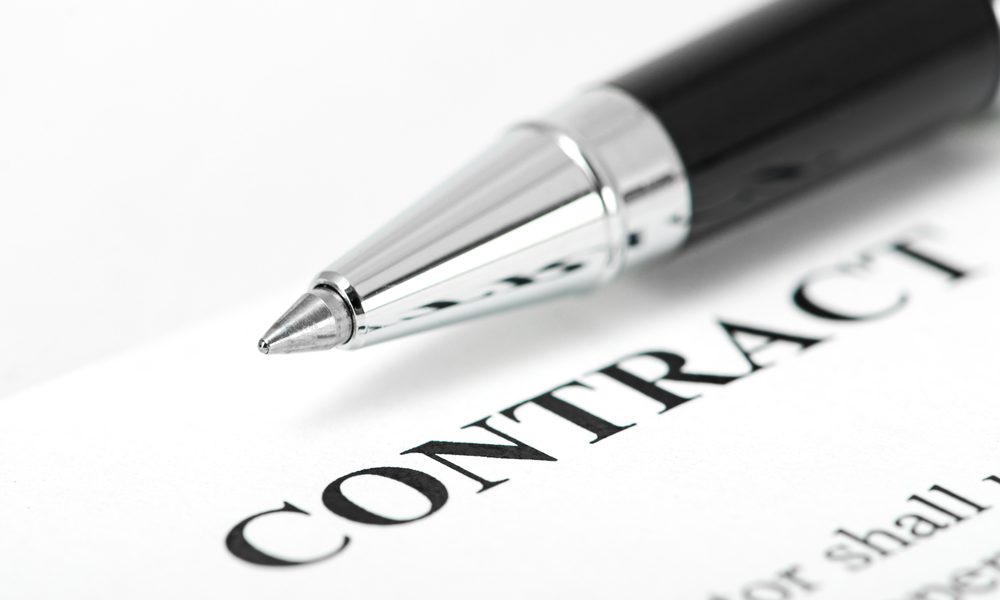 CONTRACTS – PRIVITY OF CONTRACT
LEGISLATION – SECTION 17B OF THE COMMUNAL LAND REFORM ACT 5 OF 2002 – MINISTERIAL CONSENT TO THE SALE OF SHARES IS REQUIRED IN THE CIRCUMSTANCES
The Government of Namibia and the Namibia Development Corporation (NDC) (now the Namibia Industrial Development Agency (NIDA)) entered into an agreement termed a project lease agreement (the PLA) with Agri-Pro for the latter to manage and operate the agricultural project referred to in the agreement. After the death of the sole shareholder in Agri-Pro, the then executor of the estate engaged Serve Investments 84 . . .
Dear user, unfortunately you are not allowed to view this restricted content.
Please Login or Register in order to view.