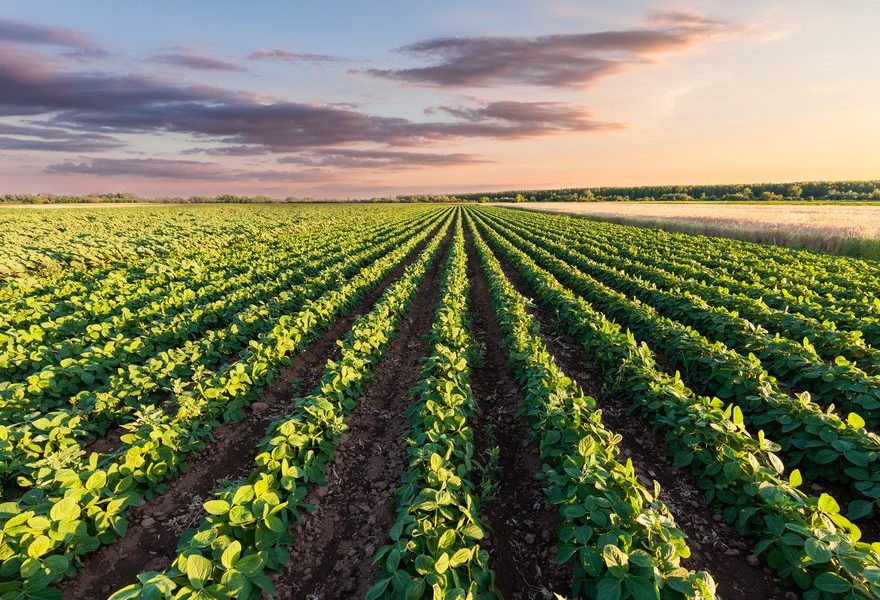 CONTRACTS – LEASE AGREEMENTS – LIABILITY TO PAY OCCUPATIONAL RENT IN RESPECT OF AGRICULTURAL LAND
CIVIL PROCEDURE – APPEALS – WHETHER AGAINST ORDER, REASONS, OR JUDGMENT
Before the High Court was an action for the eviction of the appellant from a certain piece of agricultural land, and an order for payment of occupational rent computed from May 2013' up to the date the appellant vacates the farm. The High Court found in favour of the respondent, granting her the orders sought with interest in respect of the occupational rent. The appellant noted an appeal against the order of the High . . .
Dear user, unfortunately you are not allowed to view this restricted content.
Please Login or Register in order to view.