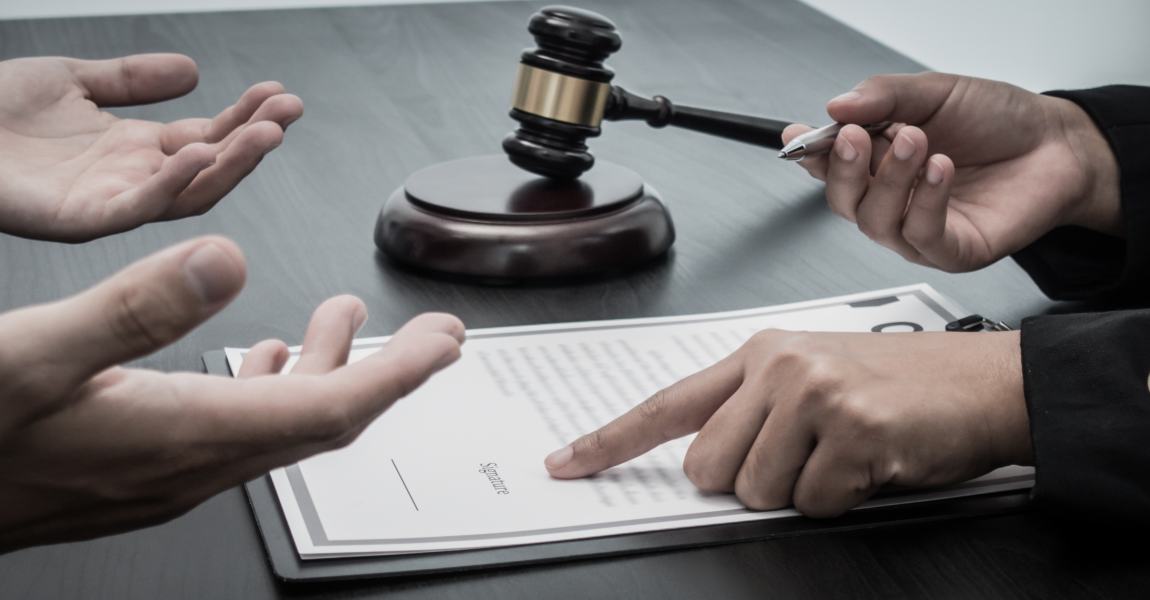 This was an action for damages in respect of property that the defendant allegedly removed unlawfully from a premises that the plaintiff leased from him. The plaintiff and the defendant entered into a written lease agreement in terms whereof the plaintiff leased an unfurnished flat from the defendant. The plaintiff was unable to make a timeous payment and informed the Defendant of that fact. While the plaintiff was away, the defendant entered the flat, by breaking the door and removing the plaintiff's belongings. The plaintiff attempted to resolve the issue to no avail. He remained effectively evicted from the . . .
Dear user, unfortunately you are not allowed to view this restricted content.
Please Login or Register in order to view.