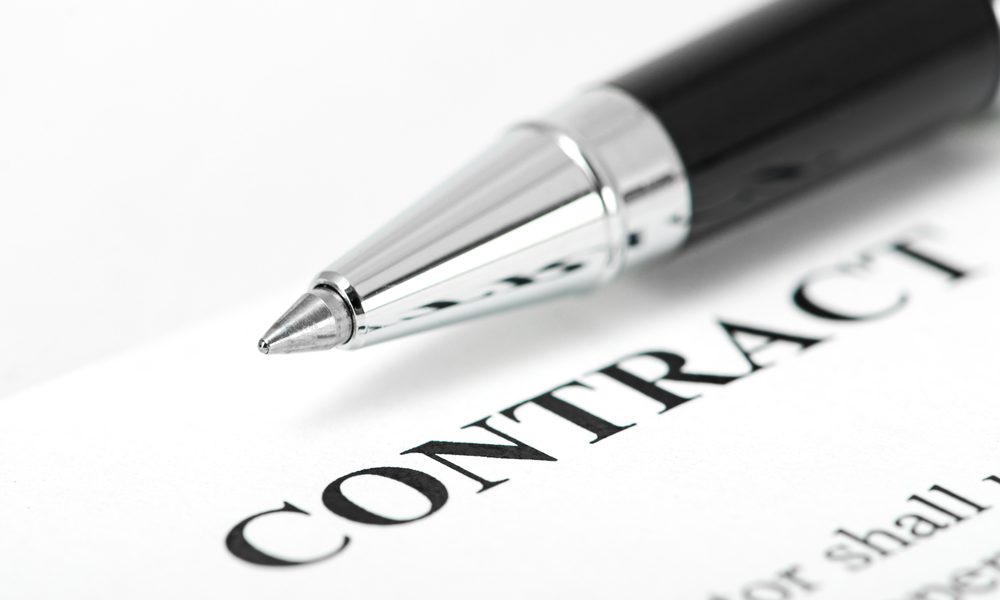 Nampolo v Hollard Insurance Company of Namibia Ltd NAHCMD (20 January 2023)
Onus
In order to determine a claim based on a contract of insurance, the court had to determine the general principles applicable to the law of contract in general and insurance agreements. On the pleadings, the court was satisfied that the plaintiff and the defendant had a valid insurance agreement and that the specific terms of the agreement were properly pleaded. The defendant explicitly pleaded the terms of the contract and the manner in which the plaintiff failed . . .
Dear user, unfortunately you are not allowed to view this restricted content.
Please Login or Register in order to view.