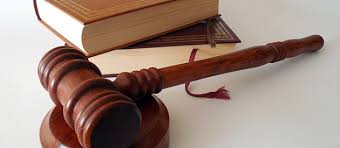 The plaintiff instituted a claim for the amount still outstanding being N$128 183.69 for various works done to a property consisting out of a house and an outside flat situated at 37 Bach Street Windhoek West. This is also the principle place of business of the defendant. It was alleged that Mr. Petrov presented a quatation to the defendant for the amount of N$47 422,75 to perform certain works at the request of the defendant to the said property on the alleged terms and conditions, that: upon approval of the quotation, an 80% deposit of the . . .
Dear user, unfortunately you are not allowed to view this restricted content.
Please Login or Register in order to view.