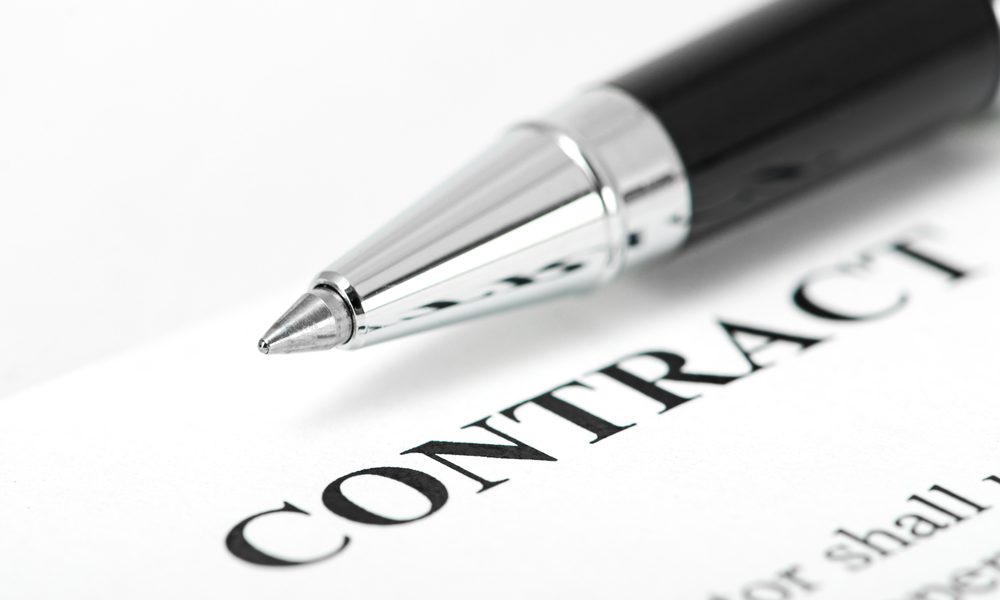 First National Bank of Namibia v Cango Construction CC NAHCMD (2 February 2023)
Plaintiff brought action against defendants for payment of N$4 548 324,30 in respect of a credit facility, or overdraft, and suretyships. The plaintiff also asked that three properties be declared executable. The plaintiff settled with fourth and fifth defendants and pursued its claims herein against the first, second, third and sixth defendants only.
The plaittiff's case was essentially that on or about 3 February 2018 it extended an overdraft facility for the first defendant. The . . .
Dear user, unfortunately you are not allowed to view this restricted content.
Please Login or Register in order to view.