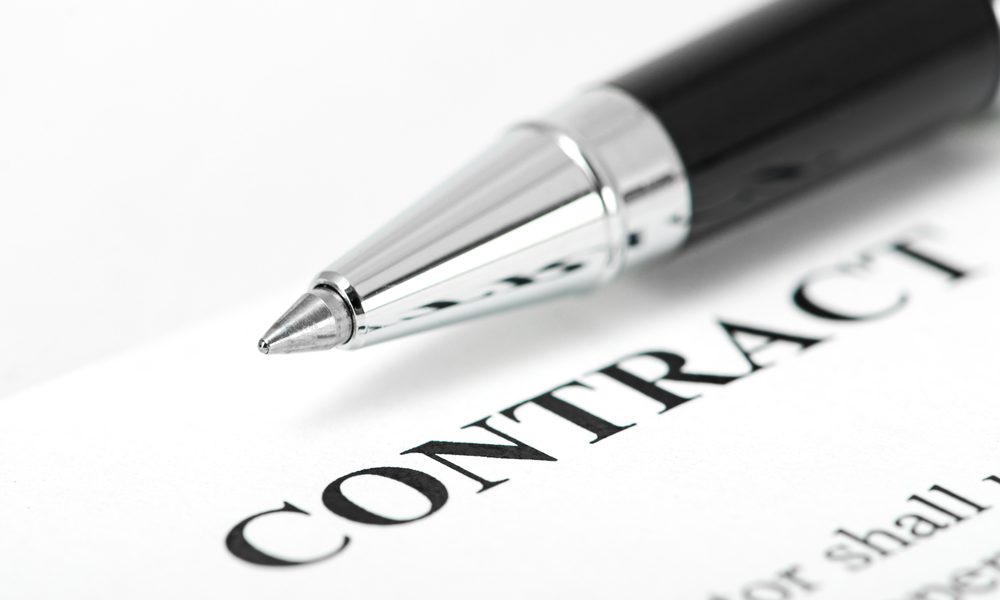 Development Bank of Namibia v Leap Manufacturing Namibia (Proprietary) Limited NAHCMD (17 February 2023)
The first defendant, the alter ego of the second defendant, decided to commence a business venture in the manufacturing and retail of clothing at certain specified outlets in the Grovel Mall in Windhoek and later a later stage in Swakopmund, Namibia. The retail outlets traded under the name and style of "My Republic". In order to secure funding, it approached the plaintiff for funds and submitted a comprehensive business plan in terms of which the . . .
Dear user, unfortunately you are not allowed to view this restricted content.
Please Login or Register in order to view.