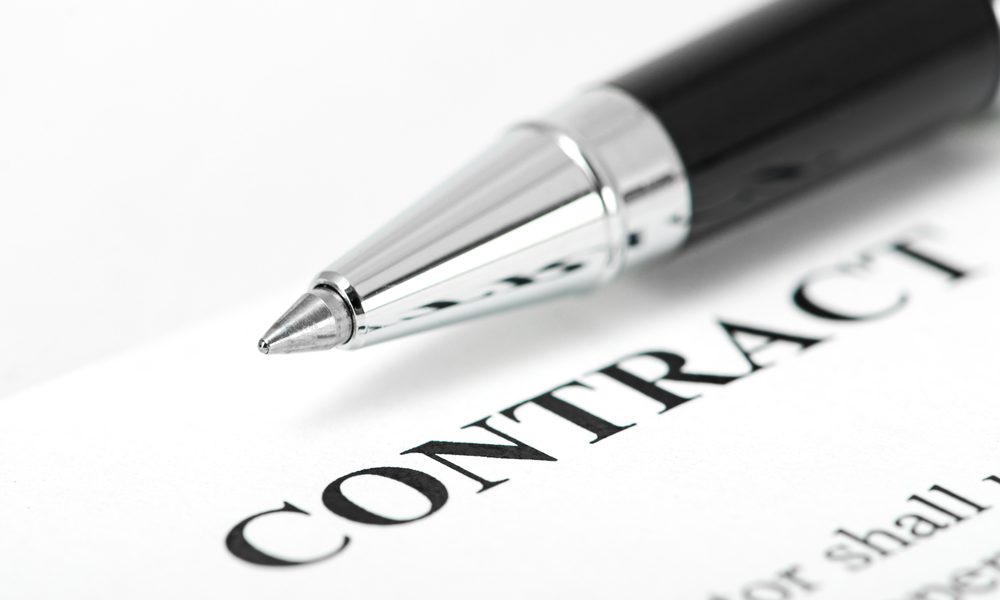 Mis Hamza Construction v Britz NAHCMD (25 January 2023)
The plaintiffs instituted action against the defendant. The matter concerned the plaintiffs' claim of unjust enrichment of the defendant at the expense of the plaintiff, a claim for the return of a truck that was in the defendant's possession, and a claim for the return of nine plastic tanks in the possession of the defendant. At the close of the plaintiffs' case, the defendant brought an application for absolution from the instance. The court granted the application. What remained to be considered . . .
Dear user, unfortunately you are not allowed to view this restricted content.
Please Login or Register in order to view.