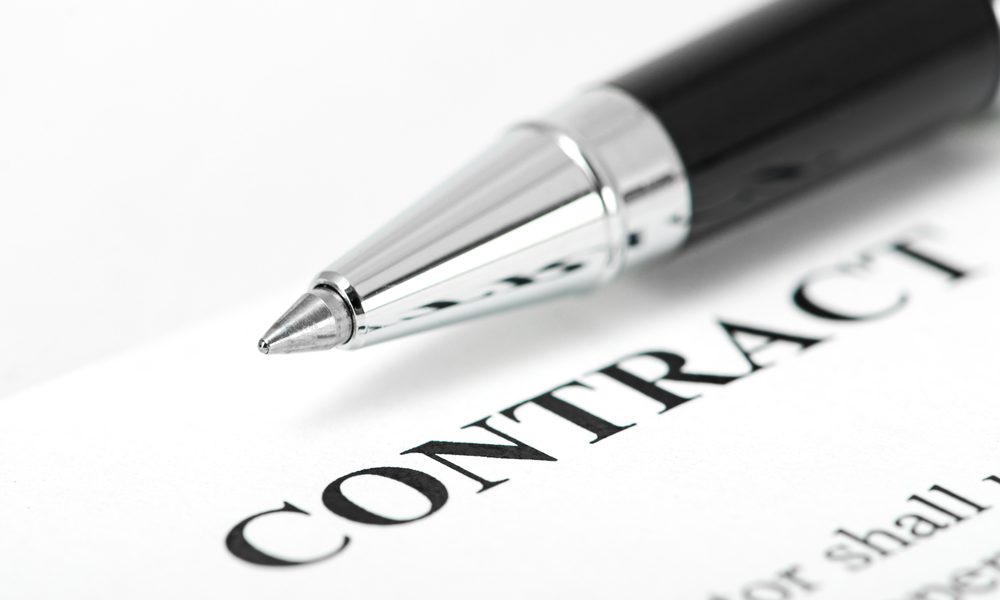 The plaintiff sued for payment in the amount of N$2 489 140,50 in terms of an alleged construction agreement. The plaintiff filed a summary judgment application after the matter became defended. However, the said application was removed from the roll on the hearing date. The plaintiff filed a notice to amend its particulars of claim despite the defences raised in the answering affidavit opposing summary judgment. The first defendant excepted the particulars of the claim on the grounds that the particulars of the claim failed to disclose a cause of action and/or were vague and embarrassing. The . . .
Dear user, unfortunately you are not allowed to view this restricted content.
Please Login or Register in order to view.