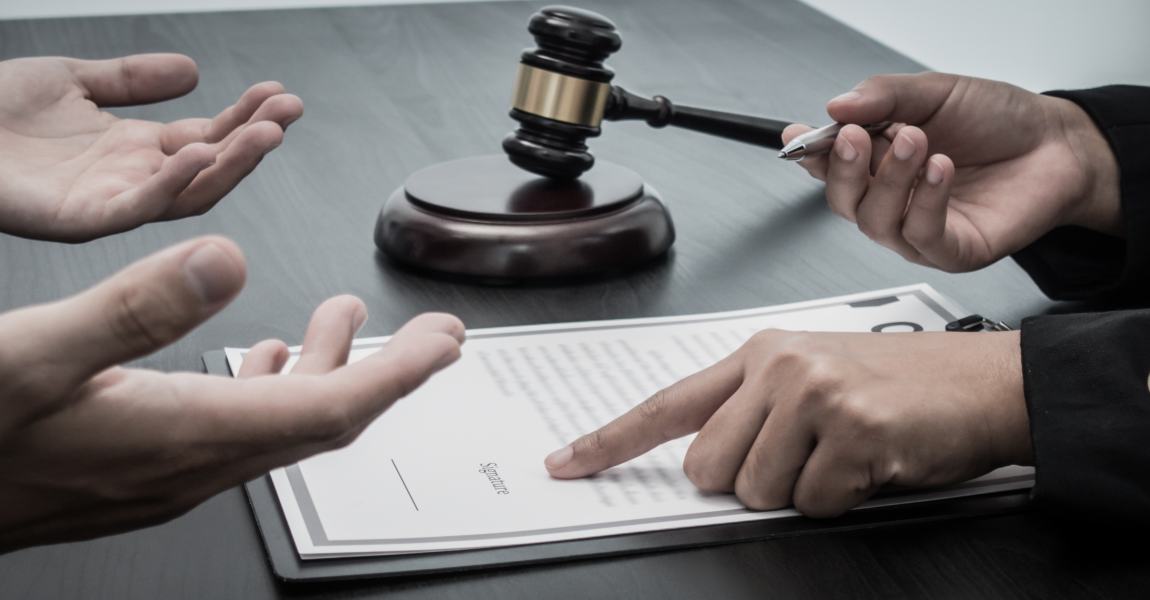 The plaintiff issued a summons on 16 November 2018 against the defendant. The first claim was based on a contractual claim for damages resulting from a breach of contract, wherein the plaintiff alleged that the agreement was renewed as per clause 2 of the agreement on account of the defendant's failure to notify it on or before 21 August 2016 of its intention to renew or not to renew – as a result, the plaintiff contended that the agreement renewed automatically for two years ending 21 November 2018.  The plaintiff conceded that the second claim was not successfully proven as . . .
Dear user, unfortunately you are not allowed to view this restricted content.
Please Login or Register in order to view.